DESIGN & TRADE DRESS
Trade Dress Analysis
Trade dress is a term used in intellectual property law to describe the overall appearance and packaging of a product or service that distinguishes it from other products or services in the market. It includes elements such as colors, shapes, graphics, packaging, and even the way the product or service is presented to the public.
Einfolge's trademark team provides comprehensive services to secure trademark protection, develop branding strategies, and maintain trademark rights by protecting against infringement.
It's important for businesses to protect their trade dress and prevent others from using similar designs or packaging that could cause confusion among consumers. Einfolge's team of experts can help ensure that your trade dress is properly protected and enforced and provide guidance on how to use functional and non-distinctive features in a way that avoids infringement. It's always better to be proactive in protecting your intellectual property rather than waiting until a problem arises.
We help in every step of the trade dress analysis process and beyond.
Get a free quote
Trade dress analysis process
Our trade dress analysis involves a careful review of the various factors that may impact the protectability of a particular trade dress under intellectual property law.
The first factor to consider is whether the trade dress is distinctive enough to be eligible for protection under trademark law. If the trade dress is not inherently distinctive, it may still be eligible for protection if it has acquired a secondary meaning that consumers associate with a particular brand or source of origin. Another important factor we consider is whether the trade dress is likely to cause confusion among consumers. This involves an analysis of the similarities and differences between the trade dress in question and the trade dress of other products or services in the market. Trade dress protection generally does not extend to functional features of a product or service, such as a particular shape or design that serves a functional purpose. However, purely decorative, or ornamental elements may be eligible for protection.
Finally, we evaluate the level of competition in the market and the potential impact of the trade dress on competitors. In some situations, a new trade dress may be too like an existing one on the market, which could result in an unfair advantage or even legal action by competitors.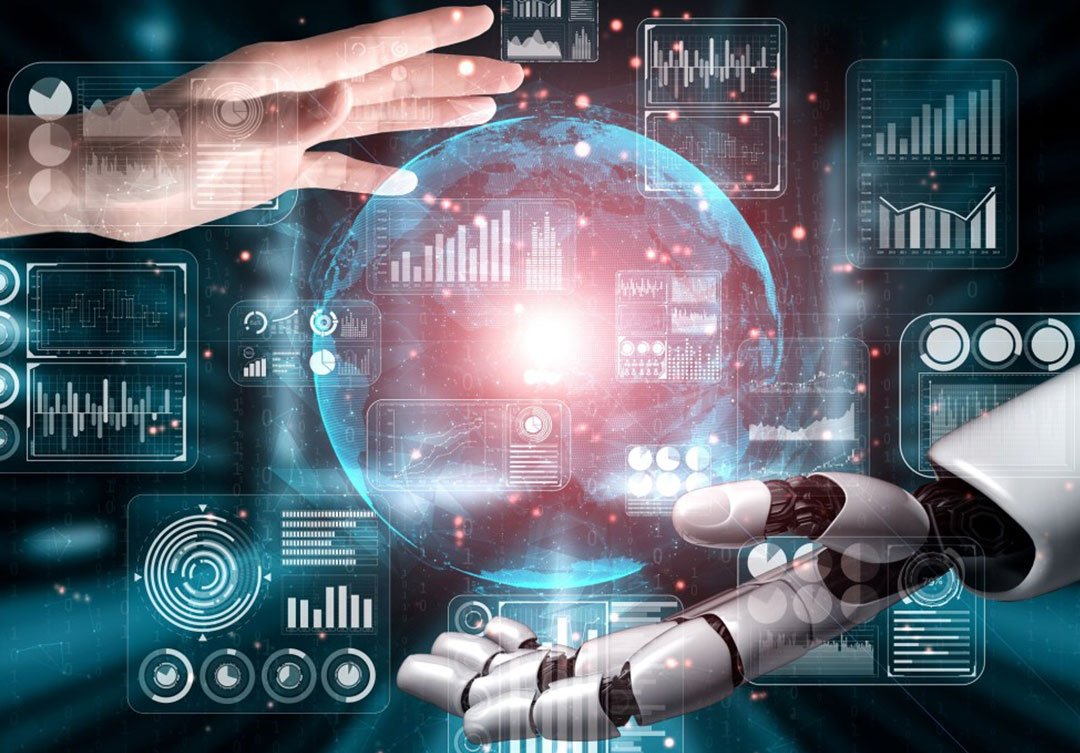 Trade dress protection
Einfolge expertise in all facets of trade dress, including registration, enforcement, and defense of claims, can help ensure that your trade dress is appropriately protected and enforced.
It's also important to note that trade dress protection frequently overlaps with other areas of intellectual property law, such as copyrights and patents. Einfolge's extensive experience in trademark protection, as well as other areas of intellectual property law, enables us to provide comprehensive advice on all aspects of protection to fully safeguard your rights.
Einfolge's comprehensive approach to the development, protection, and enforcement of trade dress can help businesses manage and control their image while also ensuring that their intellectual property is fully protected.
Why Einfolge
Einfolge is a reliable and trusted partner for trademark analysis services, offering a wide range of customized solutions to help businesses protect their intellectual property and stay competitive in the global marketplace.
We have a team of experienced trademark attorneys and intellectual property professionals who are knowledgeable in all aspects of trademark law. We can provide comprehensive trademark analysis services, including search, filing, and enforcing trademarks.
Einfolge understands that every business is unique, and therefore offers customized trademark analysis services to meet the specific needs of each client.
Our team uses advanced technology and tools to conduct trademark searches and analysis, which allows us to provide accurate and comprehensive results in a timely manner.
Einfolge has a global presence and can assist clients with trademark analysis services in multiple jurisdictions around the world. We also offer competitive pricing for trademark analysis services and provide a cost-effective option for businesses of all sizes.
CONTACT US TODAY!
Latest Blog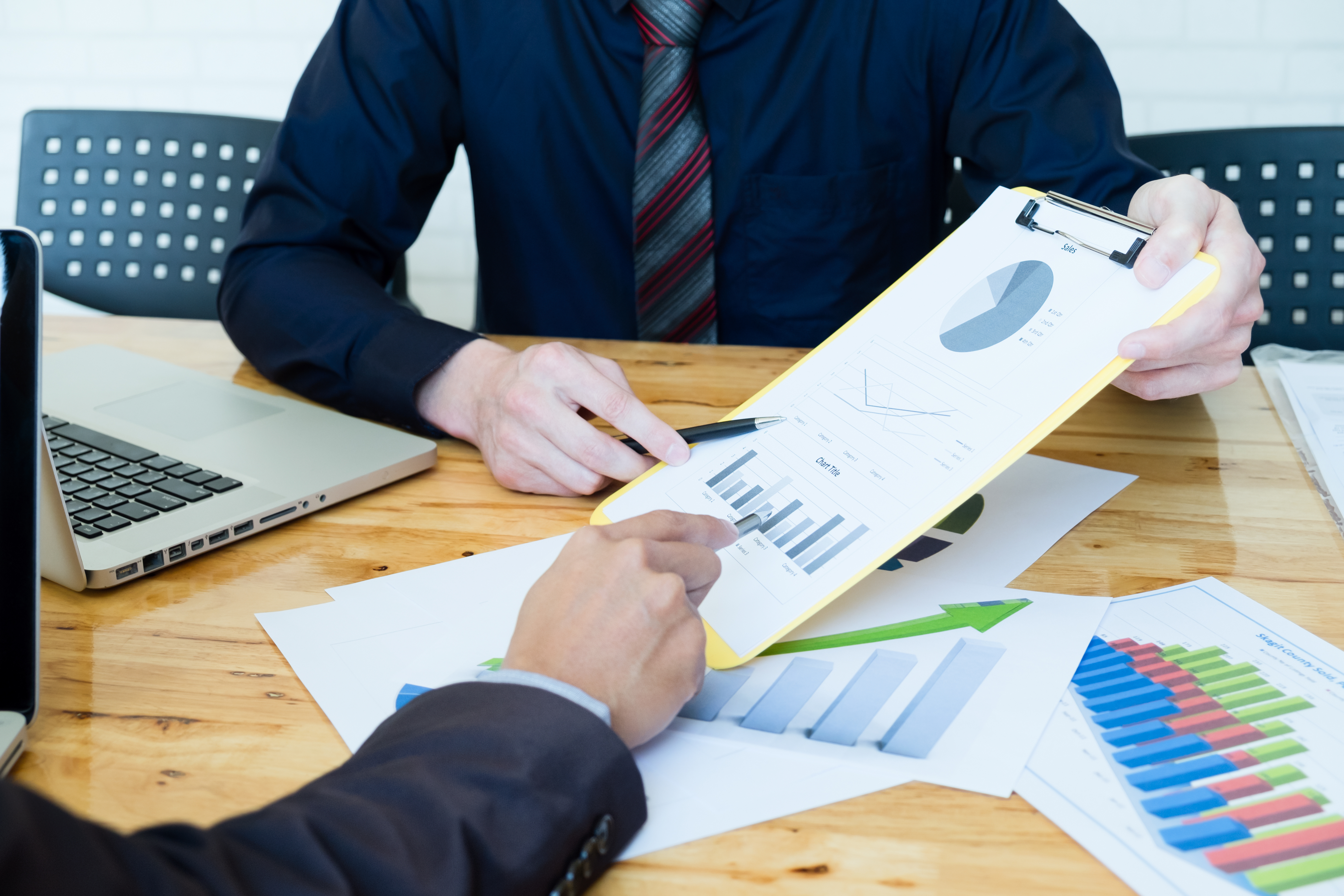 XR, AR and VR technologies have significantly impacted property marketing and viewing, enhancing the overall real estate experience for both buyers and sellers.