MARKET & BUSINESS SOLUTIONS
Primary Market Research
Primary research, also known as proprietary research, is a crucial part of developing a successful business. Primary market research tends to take the raw data, such as information collected through focus groups, interviews, surveys, and other forms of direct communication with target customers or stakeholders and interpret the data for a variety of business purposes, mainly B2B and B2C surveys (online and face-to-face), focus group discussions, and expert interviews (CATI and CAWI services).
Einfolge offers customized primary research services to match the specific requirements of its clients. This research is carried out to obtain fresh and unique information that can aid businesses in comprehending the requirements, inclinations, and actions of their target demographic.
Einfolge provides personalized service models that cater to the demands of large enterprises, SMEs, and startups, enabling clients to benefit from the expertise of our first-rate analysts while also achieving substantial cost savings through flexible engagement plans. Our services are tailored to each client's specific requirements, ensuring that they receive the necessary assistance without investing in redundant resources or services. By delivering customized service models, our firm is able to provide valuable support to clients in various industries and help them achieve their business goals.
Our primary research reports are custom-built to address specific questions or issues that are relevant to your business. Primary research involves gathering data through asking questions, conducting experiments, and analyzing results. This research can take the form of either quantitative or qualitative research.
Get a free quote
Our primary research services are
Quantitative Research
Quantitative research uses a scientific approach. A hypothesis may be stated, and the researcher will attempt to prove or disprove that hypothesis. In order to test hypotheses and provide research questions, it entails gathering and analyzing numerical data. It is a systematic approach to research that relies on statistical and mathematical techniques to analyze data and draw conclusions.
Einfolge Technologies offers quantitative research services that employ statistical and mathematical analysis methods to investigate consumer behavior. Our market research process is comprehensive and effective, delivering valuable insights for C-level executives and the marketing team. Our customized deliverables ensure that stakeholders understand the usefulness of the research, which is crucial for enabling informed decision-making.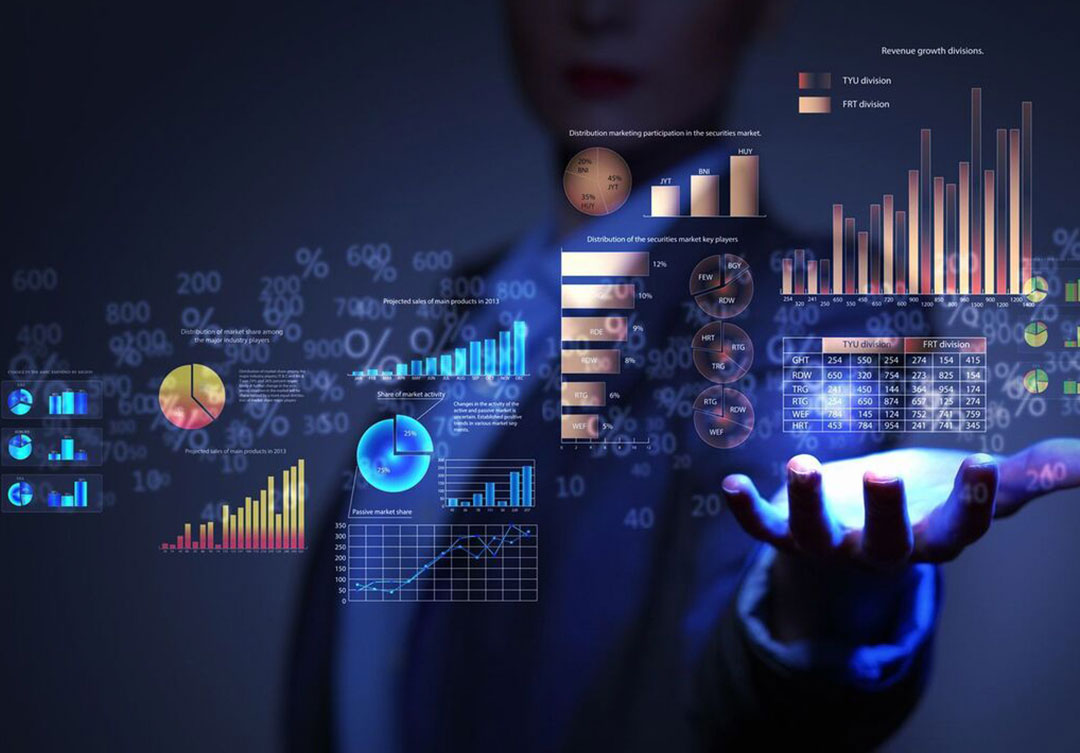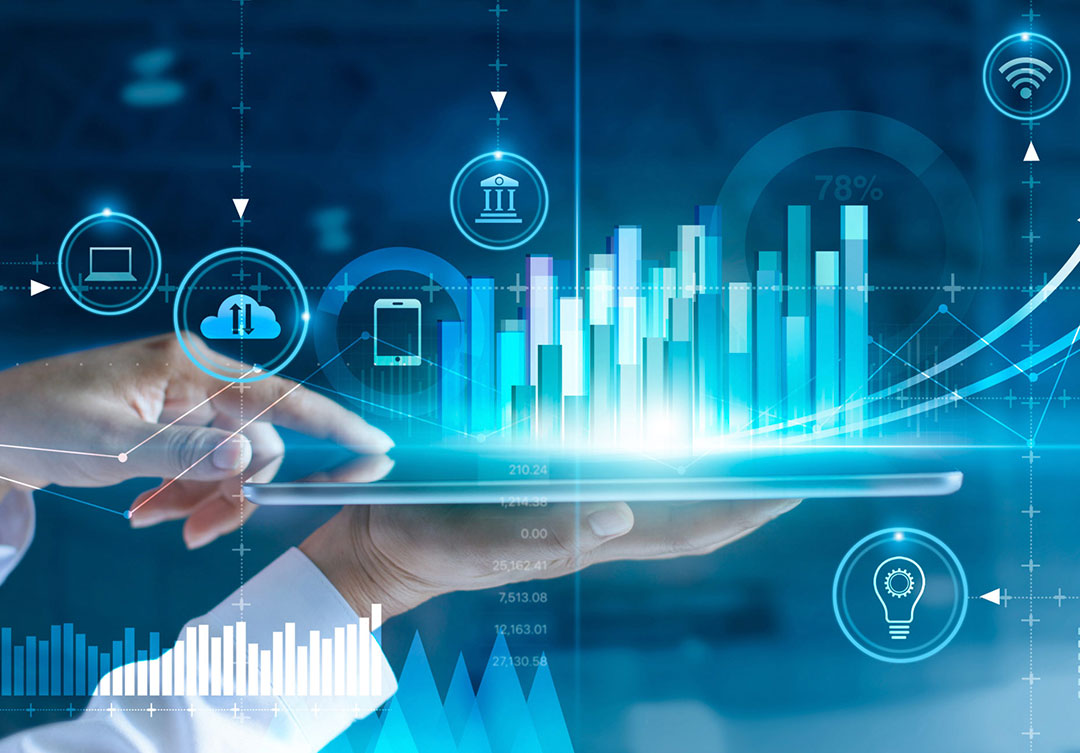 Why businesses choose quantitative market research
Businesses choose quantitative market research because it provides objective and measurable data that assists in making informed decisions across different areas of the business. It is a cost-effective way to understand consumer behavior and identify opportunities for growth and improvement.
Quantitative Research
Qualitative research, in contrast to quantitative research, focuses on opinions and feelings. It involves gathering non-numerical data, such as beliefs, attitudes, opinions, and behaviors, to gain insights into consumer behavior. It is a more subjective and exploratory approach to research that aims to understand the reasons behind consumer behavior rather than simply measuring it.
Here we can select the appropriate qualitative and quantitative methodology that meets our client's specific goals and design the study to effectively collect the relevant data. Depending on the client's requirements, we may use qualitative methods, such as interviews with retailers, distributors, and customers, to discover:
Consumer needs and requirements
Criteria for purchasing decisions
Price points and demands
Product quality impressions
Customer service concerns
Company's reputation
Reputation of the product or service
Competitor's direct and indirect reputations
Benefits of our Primary Market Research
Einfolge Technologies simplifies the process for organizations of any size to obtain primary market research.
Achieves valuable information that is difficult to obtain with other methods (such as secondary research).
Customized to the specific needs of the business, which allows for a more targeted and effective approach to gathering information.
Provides current and accurate data about the market, industry, and consumers. This can help businesses stay up to date on trends and changes in the marketplace.
Offers unbiased insights that are not influenced by third-party sources. This allows for a more objective understanding of the market and consumers.
The insights gained from primary research can give businesses a competitive advantage by identifying gaps in the market or areas where competitors are falling short.
CONTACT US TODAY!
Latest Blog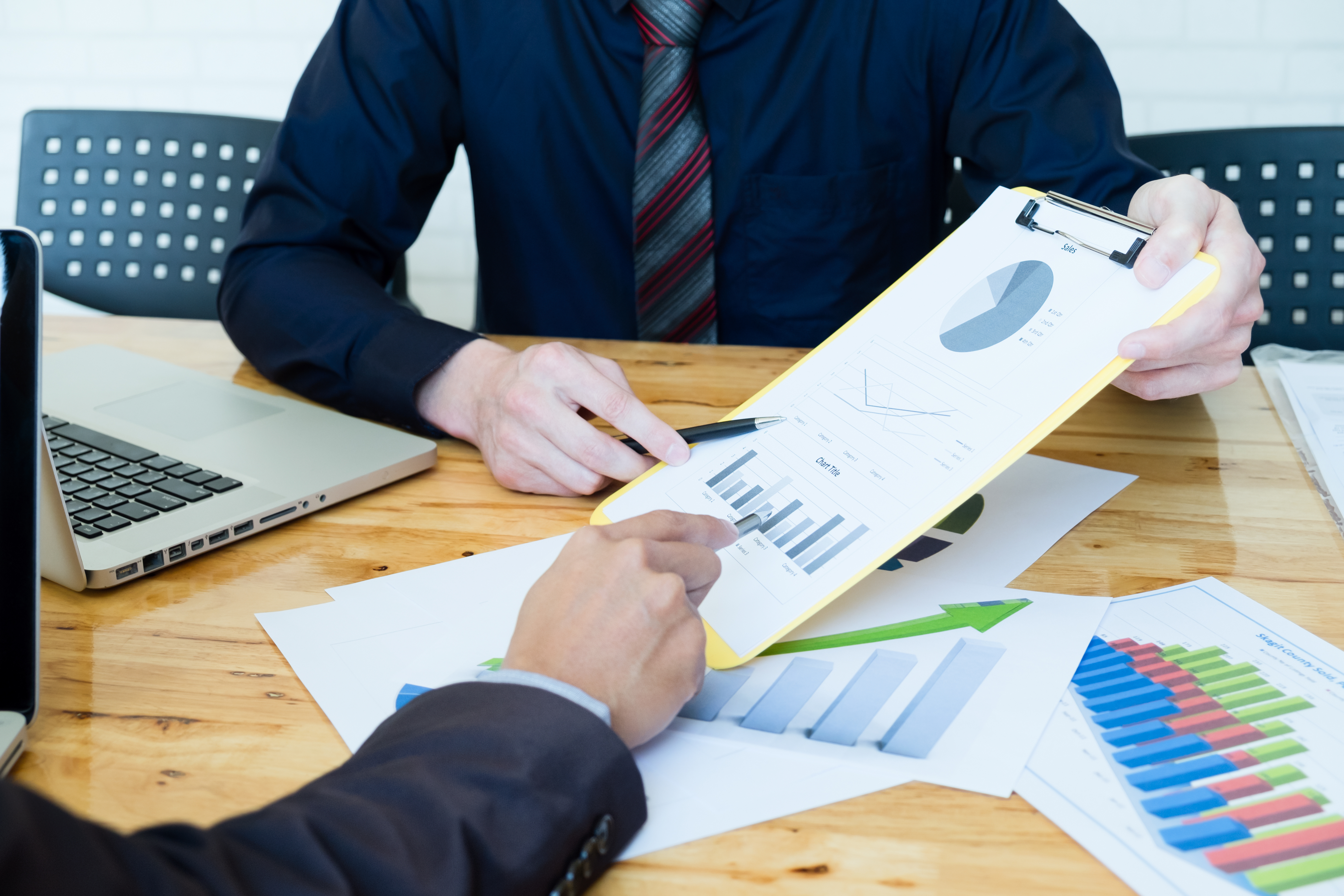 XR, AR and VR technologies have significantly impacted property marketing and viewing, enhancing the overall real estate experience for both buyers and sellers.