PATENT ANALYTICS
IP Asset Management
Einfolge's IP asset management services aid in the generation of additional revenues, complement the research and development efforts, and enhance corporate valuation.
Intellectual Asset Management (IAM) involves the constant development and management of IP, which has become a primary concern of private enterprises, especially in the fast-growing areas of technology. Properly managed IP assets can provide various advantages, including the generation of additional revenues from licensing and increased product sales, complementing research and development efforts, attracting funding for R&D, enhancing corporate valuation, and providing bargaining power during technology transfer negotiations.
Get a free quote
Intellectual Property Lifecycle
From the beginning to expiration, intellectual property assets go through various legal and market changes that impact the business and its ultimate value. To remain competitive, it's crucial to document IP files and maintain a record of them. This can be time-consuming, labor-intensive, and, sometimes, costly for the company to manage and maintain.
Creating a focal point of evidence to maintain the IP assets is therefore very valuable, as it saves the enterprise money in terms of employee costs and time management.
An IP portfolio management plan will organize all IP assets to safeguard the IP, align the business with its principles, and ultimately save the organization time and money.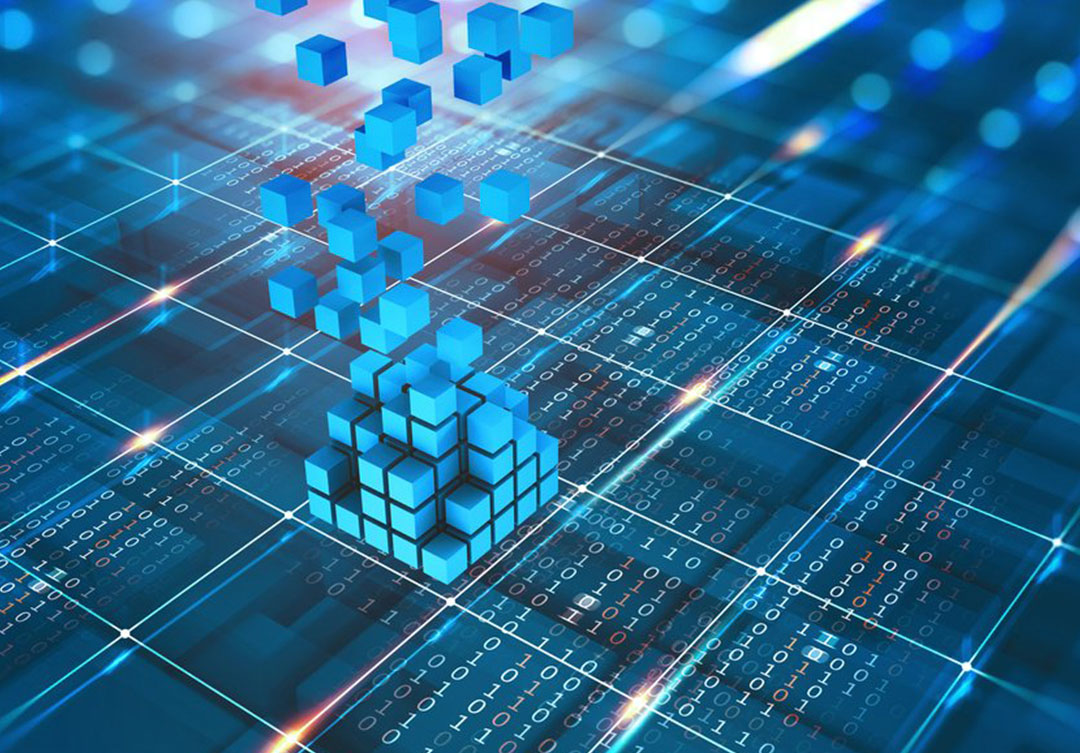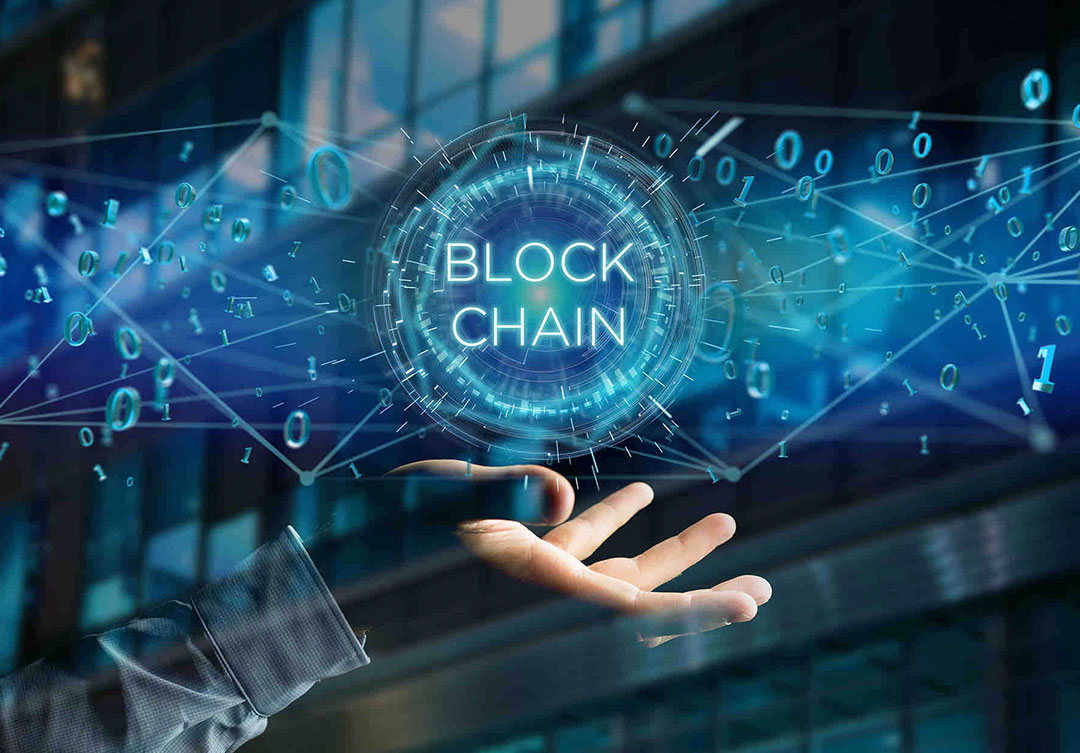 How we support
Our intellectual asset management system supports the full lifecycle of activities for all types of IP assets, including patents, trade secrets, publications, trademarks, domain names, and copyrights. Our software reflects the business aspects of intellectual property, not just the legal aspects. Our system provides visibility and access to internal and external participants.
Intellectual Asset Management (IAM) is a continuous management approach that focuses on leveraging patents, trademarks, trade secrets, copyrights, know-how, and other proprietary assets to support and improve overall business performance.
For technology-based firms, IP assets are typically worth more than their physical assets. This is usually true for establishments operating in knowledge-intensive and highly innovative sectors or businesses with a prominent brand name.
Advantages of our Intellectual Asset Management
Einfolge' s IP Asset Management provides a strong market position and competitive advantage to clients. Intellectual property gives enterprises the right to prevent others from commercially using a product or service. Through our IP asset management, we help reduce competition for a company's innovative product, enabling them to establish their position in the market as a superior player.
Our IP Asset Management service enables enterprises to achieve higher profits and returns on investment. Our IP asset management tools are foremost in helping you recover your investment in R&D and investments.
IP owners may choose to license or sell the rights to other enterprises in exchange for lump sum payments or remunerations in order to generate additional income for the company; therefore, our IP Asset Management plays a crucial role in enabling them to bargain better.
The necessity of having a strong intellectual property strategy has come to the forefront as companies embrace new technologies and continue to analyze the positions of their competitors. Companies need IP assets to grow and scale their businesses. In fact, having IP assets is crucial to innovation and creating value within a company.
CONTACT US TODAY!
Latest Blog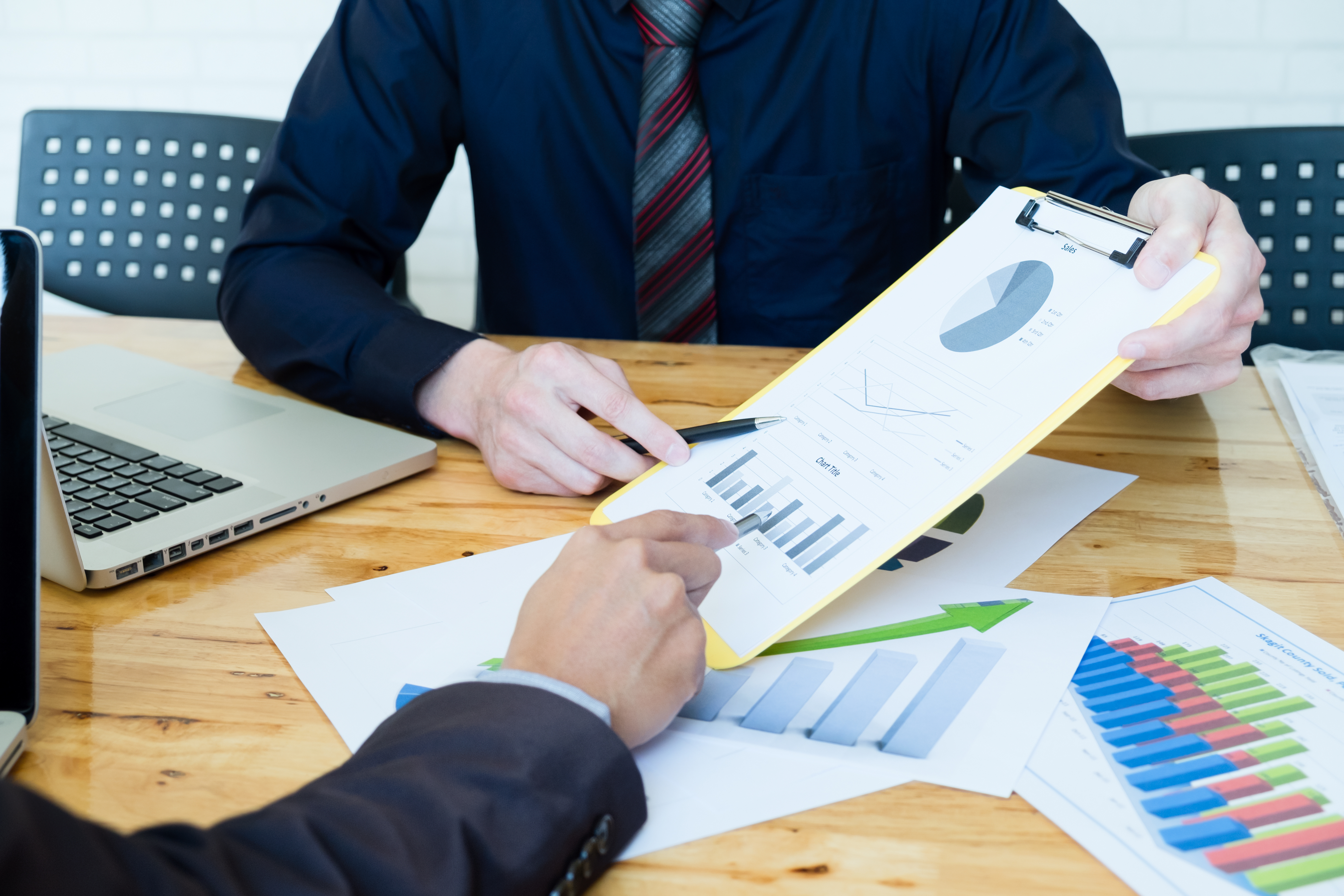 XR, AR and VR technologies have significantly impacted property marketing and viewing, enhancing the overall real estate experience for both buyers and sellers.