PATENT WRITING & FILING
Office Action Response
Einfolge's team has extensive experience in responding to office actions issued by patent examiners in various jurisdictions, including the United States Patent and Trademark Office (USPTO), the European Patent Office (EPO), and the Intellectual Property Offices (IPOs) of various countries. Our office action involves providing comprehensive support to clients in preparing strong and persuasive responses to office actions issued by patent examiners.
Our team of highly skilled patent experts works closely with you to understand your needs and goals, review the office action, and develop a strategy for responding to it. Based on the strategy, we conduct a thorough analysis of the office action, identify potential issues and areas of concern, prepare legal arguments or technical explanations, and provide guidance on potential amendments to the patent application. We are well-versed in the laws governing patent prosecution and keep up with the latest legal developments. We work diligently to ensure that your application meets statutory requirements and complies with applicable laws and regulations. We provide you with the best possible chance of obtaining a granted patent and protecting your intellectual property rights.
Get a free quote
What is Office Action Response?
An office action is a written correspondence from the patent examiner that requires an appropriately drafted response from the applicant in order to continue pursuing the patent application. The response or reply must address every ground of rejection or objection made by the examiner. When a patent application is submitted to the Patent and Trademark Office for evaluation and examination, the examiner checks its eligibility and compliance with the law of the relevant jurisdiction and issues a preliminary judgement on an Office Action (non-final or final) or a "FER" (First Examination Report). This report may include requests for rectification or amendment or direct rejections if the application is deemed ineligible. A patent attorney or agent then prepares a response or reply to the FER or Office Action containing amendments and arguments that may be contrary to or accommodate the examiner's needs.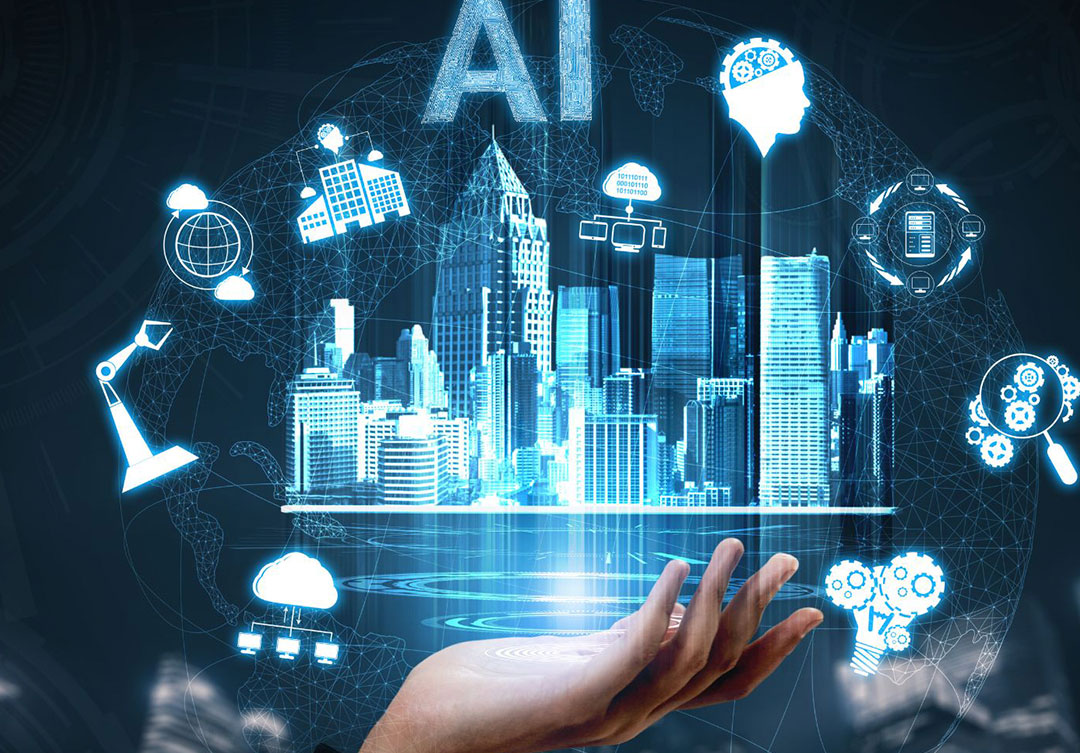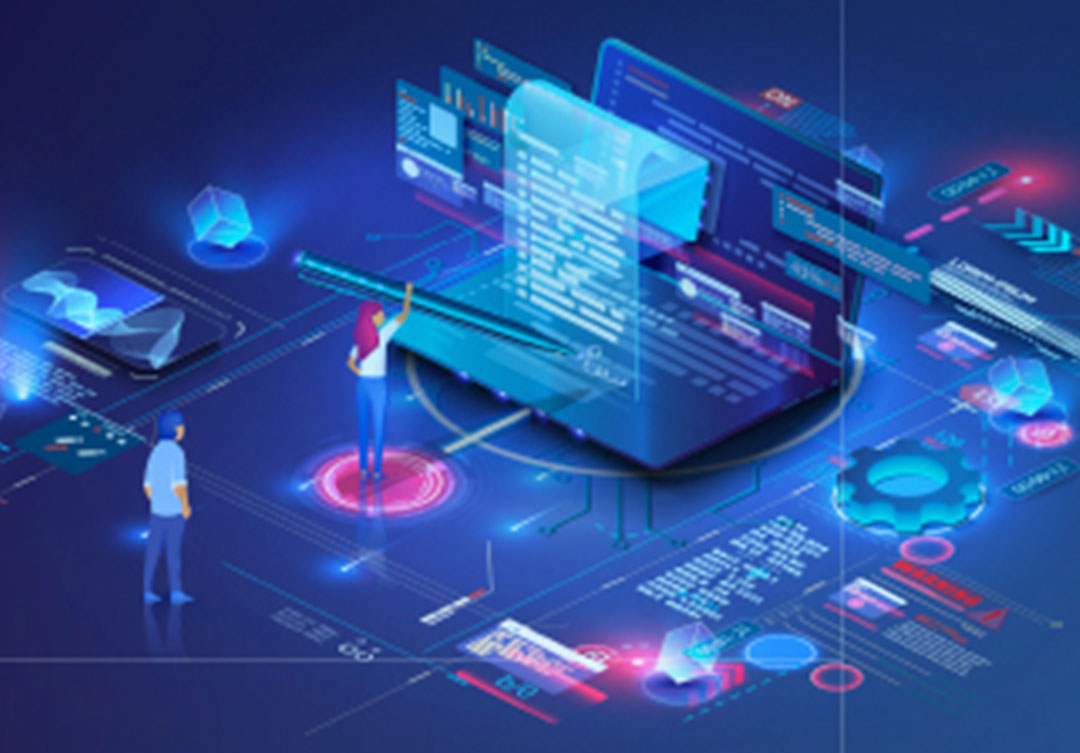 The reasons for office actions
There might be a question on your mind: What can cause office actions? Here are a few reasons why your patent application may be subject to office action.
Lack of novelty or non-obviousness
Lack of clarity
Incomplete or incorrect information
Failure to comply with formal requirements
Conflicts with existing patents
Failure to pay fees
Why choose Einfolge for Office Action Response?
Each year, our team analyses and drafts over 100 office action responses.
We carefully examine the specification and drawings to ensure that the patent application complies with the relevant patent laws and regulations.
At Einfolge, we recognize that each patent application is unique and requires a personalized approach. As such, we work closely with our clients to understand their technology, business objectives, and how the patent may impact their business.
Our team of experts has extensive experience in drafting office action responses for a wide range of technologies, such as software, electronics, mechanical, chemical, and biotechnology.
We have an in-depth understanding of patent law and regulations globally, including in India, the United States, Europe, and other jurisdictions, which enables us to craft persuasive legal arguments and respond effectively to objections or rejections raised by patent examiners.
Clients choose Einfolge for our in-depth knowledge of patent law, technical expertise, and commitment to delivering high-quality office action responses that maximize the chances of a successful prosecution.
CONTACT US TODAY!
Latest Blog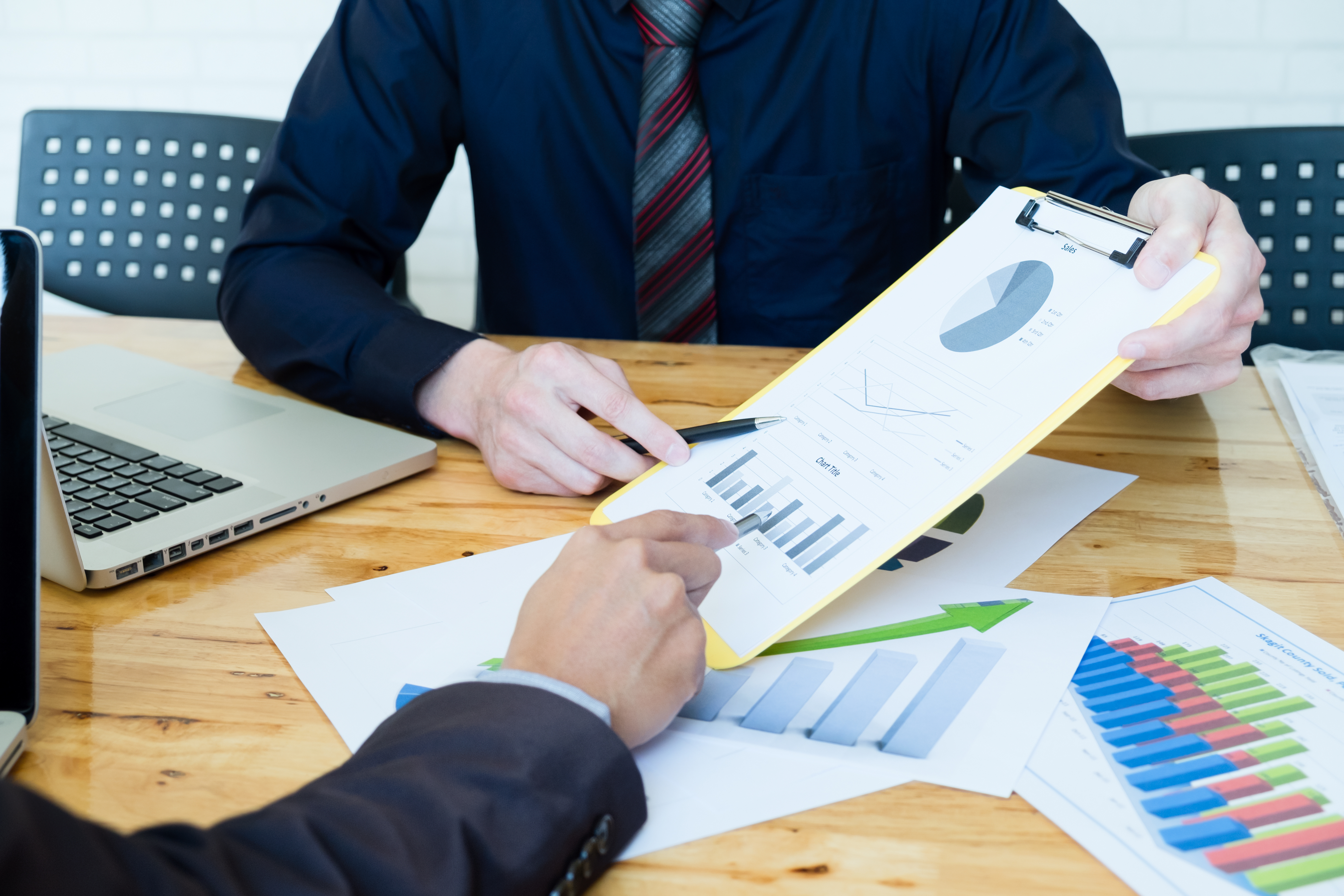 XR, AR and VR technologies have significantly impacted property marketing and viewing, enhancing the overall real estate experience for both buyers and sellers.