Einfolge is a global leader in Patent & IPR and market research solutions with a singular mission to protect the intangible assets and to improve the performance of leading corporations, law firms and research institutions.
The company name was derived from EINBLICK (German word for insight/intelligence) and FOLGE stand for result. Truly to its name, Einfolge is a global leader in Knowledge Process Industry.
Einfolge has built a reliable business partner among Fortune 500 companies, SMEs, consulting firms, law firms, innovation powerhouses, and research institutions worldwide.With the goal of safeguarding intangible assets and enhancing the efficiency of businesses, Einfolge was established in January 2014.
Einfolge team consists of highly qualified individuals, including patent attorneys, lawyers, engineers, and scientists. Einfolge is headquartered in Bangalore, Silicon Valley of India. We provide a full range of services, including market research, patent research, patent analytics, patent writing and filing, patent design services, docketing and trademark services etc.
Our team of experts creates strategies that are in line with the overall goals of client's business by developing a thorough understanding of their industry, the nature and structure of client's business, level of risk tolerance, and budget. Since the firm's inception it has been known for its dedication to its clients' success. Our objective is to support our clients in achieving their goals at the price they anticipate.
The interests of many of our clients are national and international in scope. We've increased our capacity to serve our clients wherever their needs may arise. We can accomplish those goals at the price they anticipate by utilizing our global reach.
As an ISO-certified company, Einfolge is dedicated to fostering a friendly and inclusive workplace where professionals from all backgrounds are respected and given the tools they need to succeed. Diversity at Einfolge refers to the wide range of people who make up our company, our clients, and the communities we serve.
Our journey is not a one-day effort but a continuous process. It requires dedication, perseverance, and a commitment to never give up. With almost 15 years of rich experience in the IPR and technology fields, the founders started this company in January 2014 to provide innovative solutions and contribute to the advancement of the industry. The company started in a shared space and in 2015 we acquired our full-fledged office in International Tech Park Bangalore, located in Whitefield. In 2016, we were able to open an office in Philadelphia, USA. Amid the COVID-19 pandemic, we were not only able to maintain our operations but also expand our team and enhance our services with another office space within the same campus. Our growth and success during such challenging times are a testament to our resilience and dedication. And we are committed to continuing to exceed expectations and deliver exceptional results for our clients.
Why Einfolge?
We emphasize to provide you the best solutions to fit your needs and get to the next level of pyramid. We are constantly investigating and updating new technologies to deliver cutting edge solutions.
Our core values of integrity, client satisfaction, innovative approach, focus approach, time management and intellect differentiate us from our competitors. Our focus on developing and maintaining measurable client satisfaction parameters has created a company culture where each of our associates delivers world class service every day.
When you choose to do business with Einfolge you are partnering with a company who cares and listens. For us the level of sincerity and dedication is same for all our clients irrespective of any differentiated on their budget or size. We ensure that you get focussed attention and timely deliveries of what has been promised to you.
We customize the solutions as per your need. We are open to shape, format and present the way you understand well.
We report in simplified language. This make the client's especially senior management really know what is revealed in those reports and plan next course of action.
We stick to our delivery schedules. It has been since our inception that we have kept our word in delivery time lines under all circumstances.
Quality, Einfolge stands out for Quality. There are layers of quality checks conducted to meet and thus always try to exceed the expectation.
We don't shoehorn projects and also if we feel we are not the right fit / the project idea is not convincing, we'll be honest to disclose and tell you on the outset itself.
Rest the work will speak out on its own.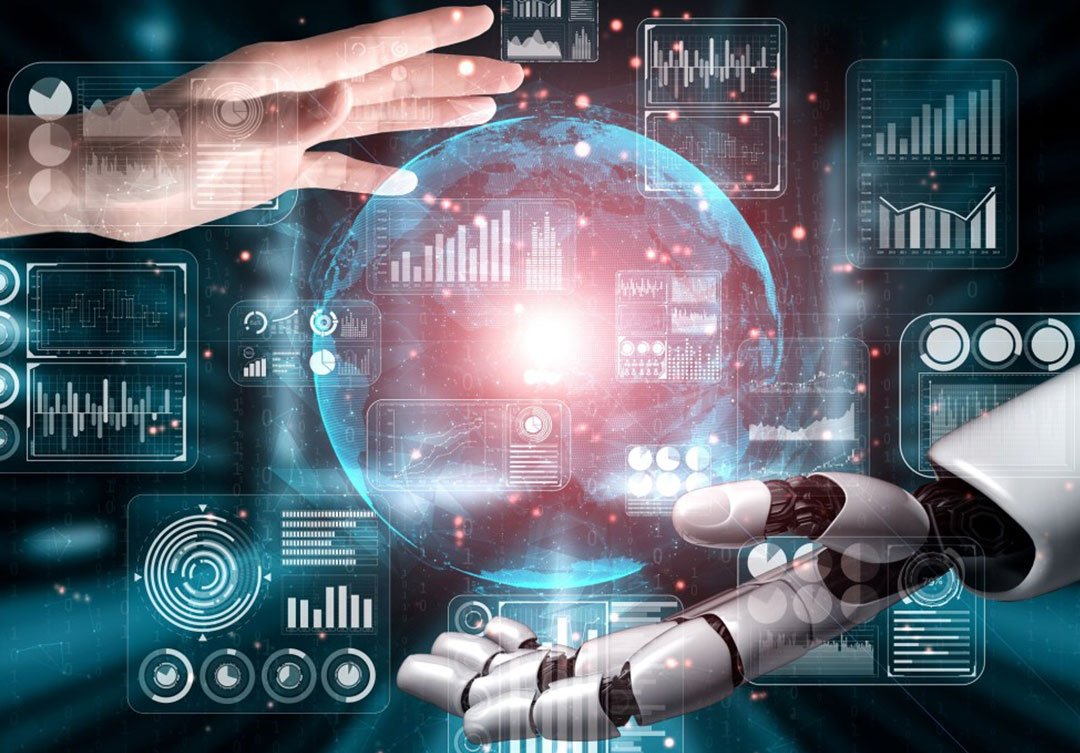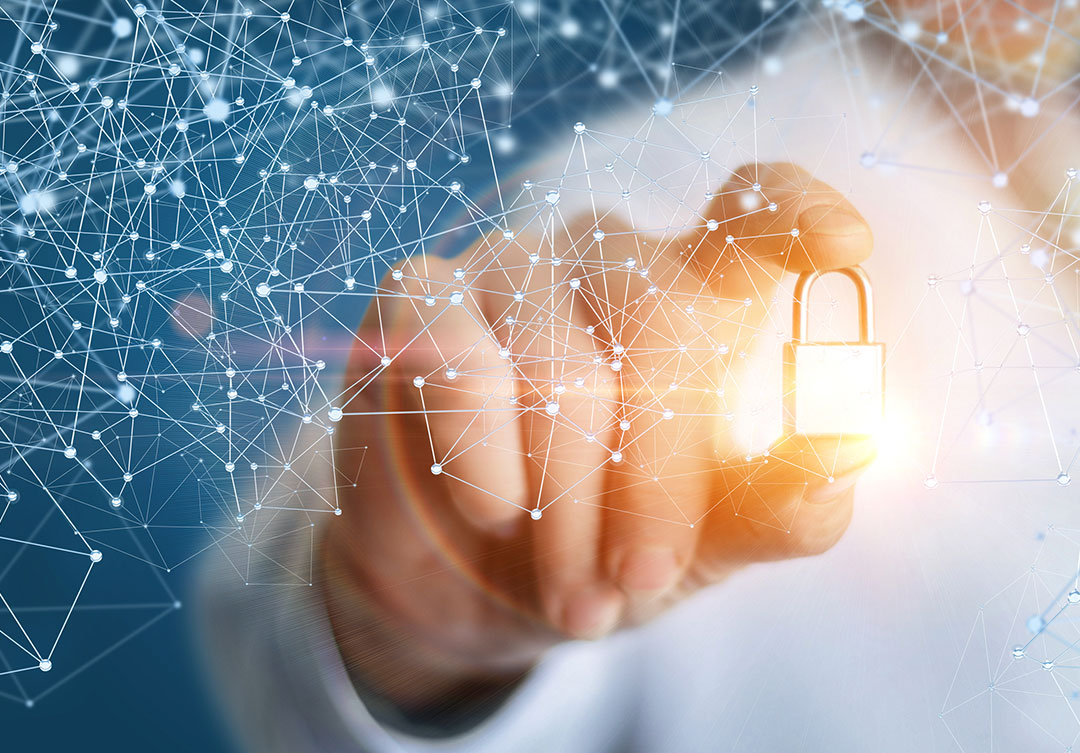 Security Measures
EINFOLGE ensures data, physical security and confidentiality in our facilities, process and deliveries.
Our processes have been designed to ensure the security and confidentiality of our clients' data at all steps.
We implement rigorous physical and logical controls and information security procedures that ensure the availability, confidentiality and integrity of your data. In addition to the security measures deployed at the network level, we enforce policies to restrict access to removable media where required.
Among the measures we take on priorities.
Dedicated work force to ensure that client information or any data pertaining to a client is only accessible to team members working for that specific client project only.
Restricted and selective data access even to the team members working on a particular project based on the need to deliver without any hiccups.
Internal Project code for each project to restrict unwanted disclosures of clients' information.
Access to working zone is restricted based on employees' profile.
SSL encryption to ensure data is secure in transit.
Access for all external storage devices have been disabled for all workstations.
Mobile, external storage and any other electronic devices are prohibited on the operations floor.
All passwords are changed periodically as defined by information security policies.
Employees mandatorily sign a non-disclosure agreement and Confidentiality agreement, Einfolge's Code of Ethics and Acceptable IT Usage policy documents. All team-members are trained focusing on the importance of maintaining the confidentiality of all client information, intellectual property and data at all points in time.