MARKET & BUSINESS SOLUTIONS
Technology Market Research
It's no longer about how much information you have; it's about having the right insight.
That's why Einfolge invests in research processes and proprietary methodologies that help us cut through information overload, decipher multiple viewpoints and develop insights that allow you to perceive your business landscape more clearly.
From silicon to services to management, we have an unparalleled number of analysts worldwide. With the size and scope of our business and our rigorous research process, we are the global leader in technology research and advice. Our research and consulting firm offers accurate, impartial, objective, and consistent insights that are unmatched by any other firm.
Get a free quote
Technology Analysis
Einfolge is one of the world's leading research and advisory firms in the field of information technology. We invest in research to deliver the insights that our clients need to make informed decisions.
Einfolge provides business professionals with a comprehensive resource for technology research reports that can be accessed and repurposed to gain a deeper understanding of the industry. Our reports include data and statistics that answer business questions about how the world of technology and media can benefit various organizations.
We also provide valuable information regarding current trends in one of the fastest growing industries in the world. Our research provides multiple perspectives to ensure comprehensive coverage of the diverse industry sectors.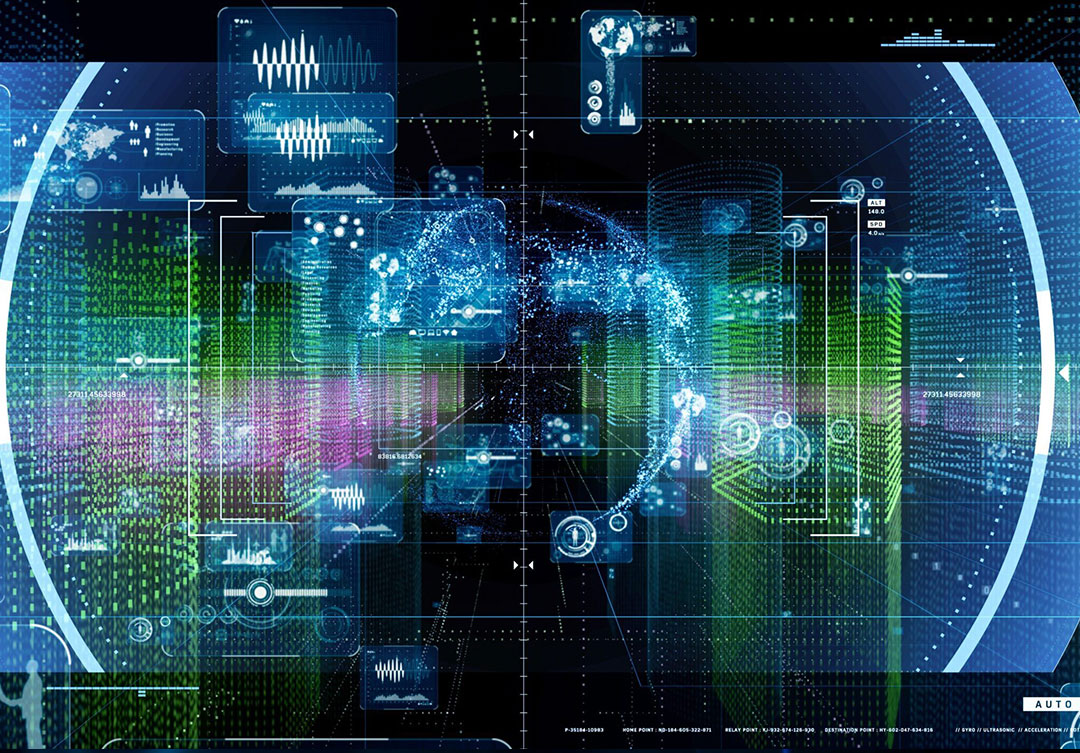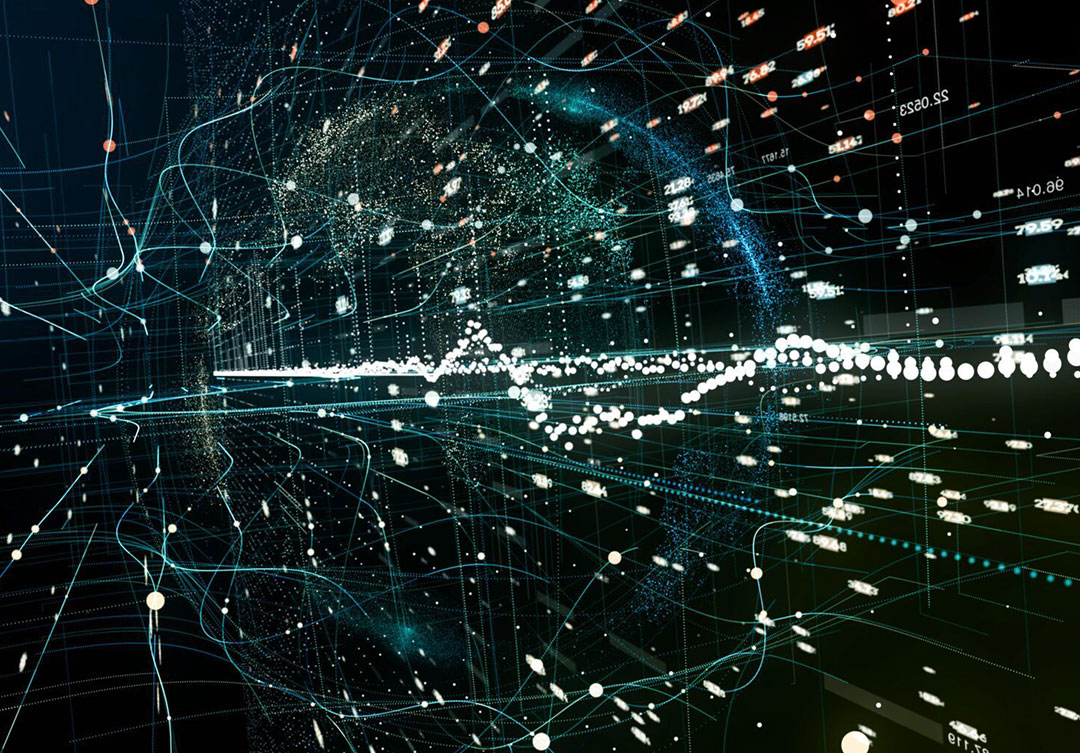 State of Art Search
Einfolge provides up-to-date information about progress in specific technical fields; the State-of-the-Art Search is the broadest and most general of all the searches.
Essentially, it is a survey of everything that has been done in a particular field. For a client who is contemplating entry into a particular field, the state-of-the-art search results may prove or disprove the advisability of such a decision. This search allows a client to learn about existing technologies and build on them, as well as identify new competitors and technological trends.
New-Product-Research
An organization's growth and survival depend on the success of its new products.
Launching a new product is a crucial application of marketing research, but it can also be one of the most challenging to execute in practice. New products can be product-driven or concept-driven.
We assist you in refining your product design and features before committing to expensive product development. Market research and product testing can keep you one step ahead of your competitors by driving innovation over time.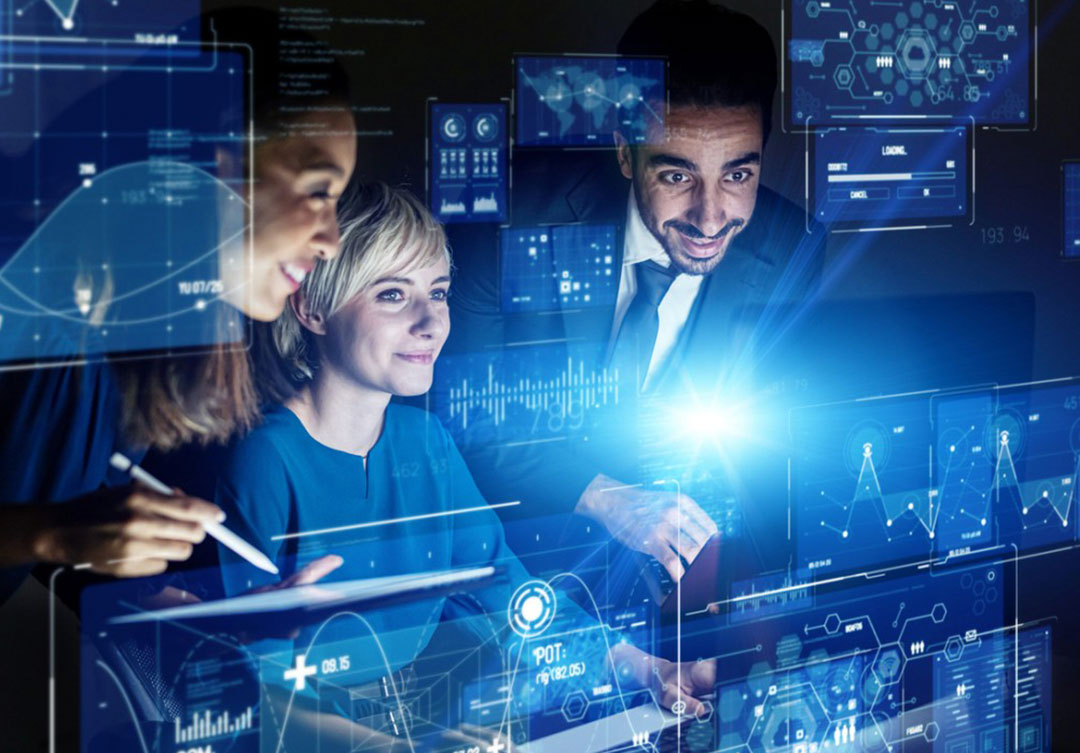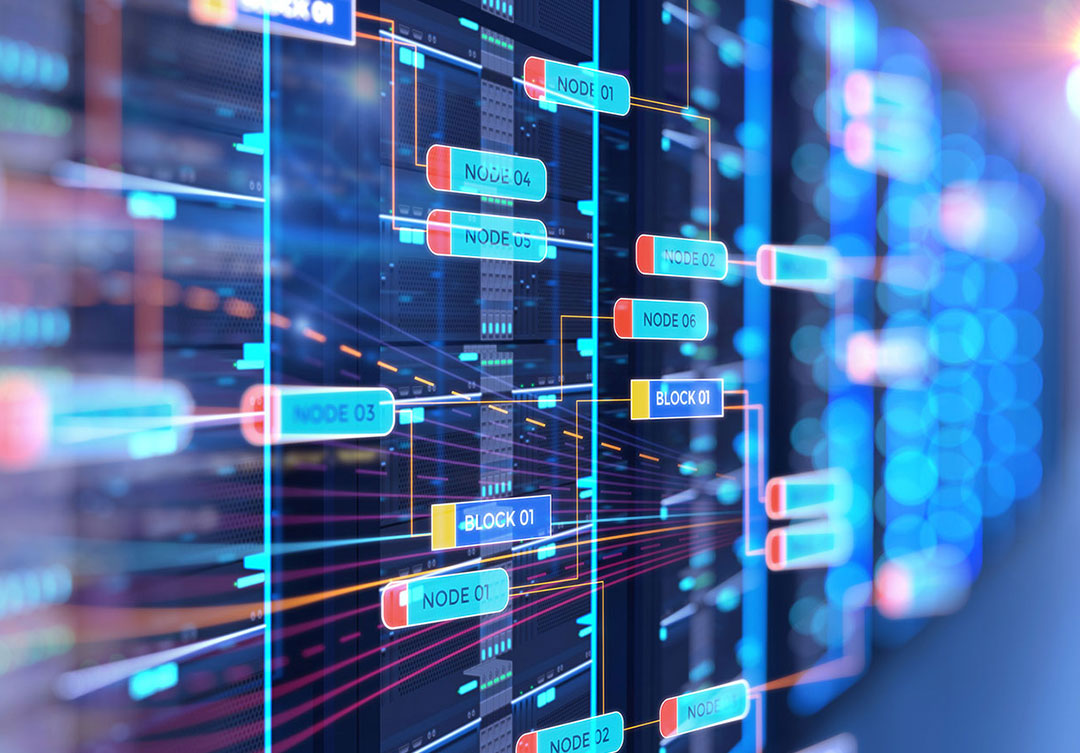 Whitespace-Analysis
White-space analysis is an in-depth analysis of a particular domain of technology.
White-space analysis enables clients to identify areas of research that have potential for future development and provides charts showing the technology's growth and white gaps where further R&D can be conducted to gain a competitive edge and carry out incremental innovation for new product development.
Our team, consisting of experienced PhDs, postgraduates, and engineers, conducts extensive research and analytics to prepare the white-space report and provide clients with valuable insights.
SWOT Analysis
A SWOT analysis evaluates a business' strengths, weaknesses, opportunities, and threats.
Einfolge helps in identifying the internal and external factors that are favorable or unfavorable to a business.
By conducting SWOT analyses periodically (once or twice a year), you can gain a broad understanding of industry trends, assess your position relative to your competitors, and gain insight into how to address your weaknesses.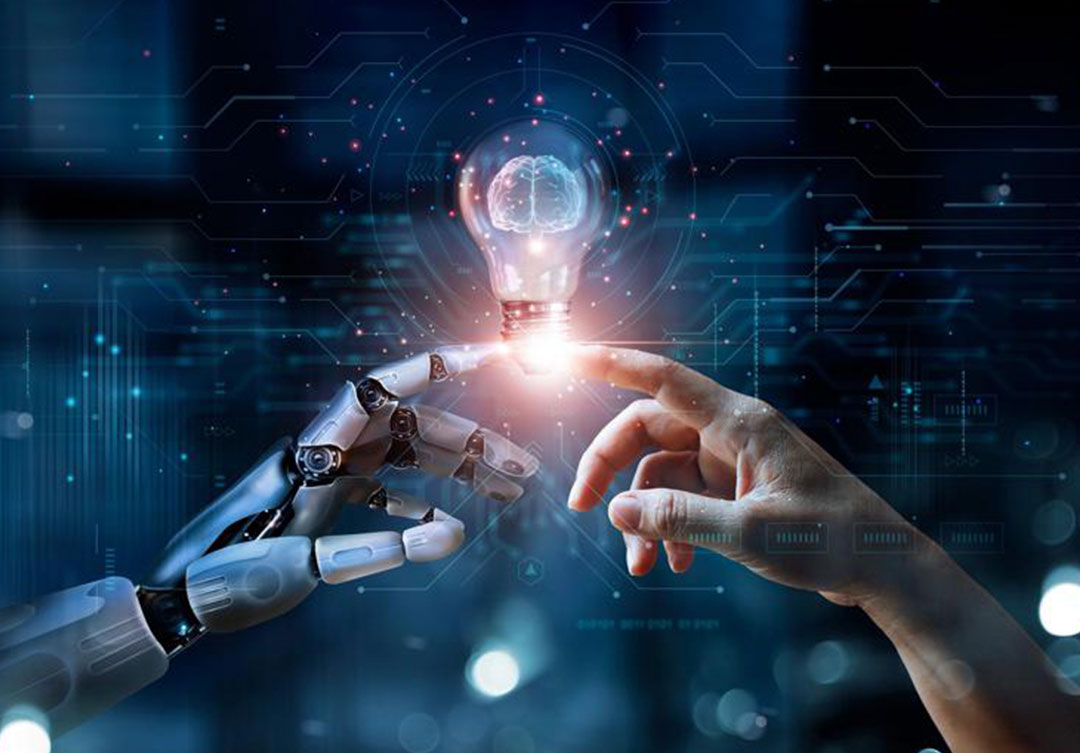 Win/Loss analysis
The win-loss analysis method enables one to increase their business by analyzing past sales deals or transactions. The most valuable information can be obtained by listening to your buyers and sellers to identify problems, understand markets, and stay ahead of the competition.
With Einfolge's win-loss research, methodology and analysis, your sales team can gain a better understanding of why they lost and what needs to be done to improve both their performance and your company's overall presentation of its products and services.
Einfolge, win-loss expertise can help you in:
Improve the effectiveness of your salespeople and their presentations by gathering insights that help you better position, package, differentiate and deliver your message.
Understanding how your competitors succeed in new business situations will help you make better decisions.
Analyze the factors that encourage new business closures.
Find new product development opportunities and unmet customer needs.
Track your company's progress against internal standards.
Identify areas for improvement in the four key stages of the selling process:

Building rapport
Identifying needs
Presenting solutions
Closing the sale
Accelerated Examination Search
Together with our partners, we conduct process simulations and modeling exercises using various commercially available tools like HYSYS, Aspentech, PROII, etc., as well as detailed EPC-level cost estimates and model installations with various process units and equipment sizes.
CONTACT US TODAY!
Latest Blog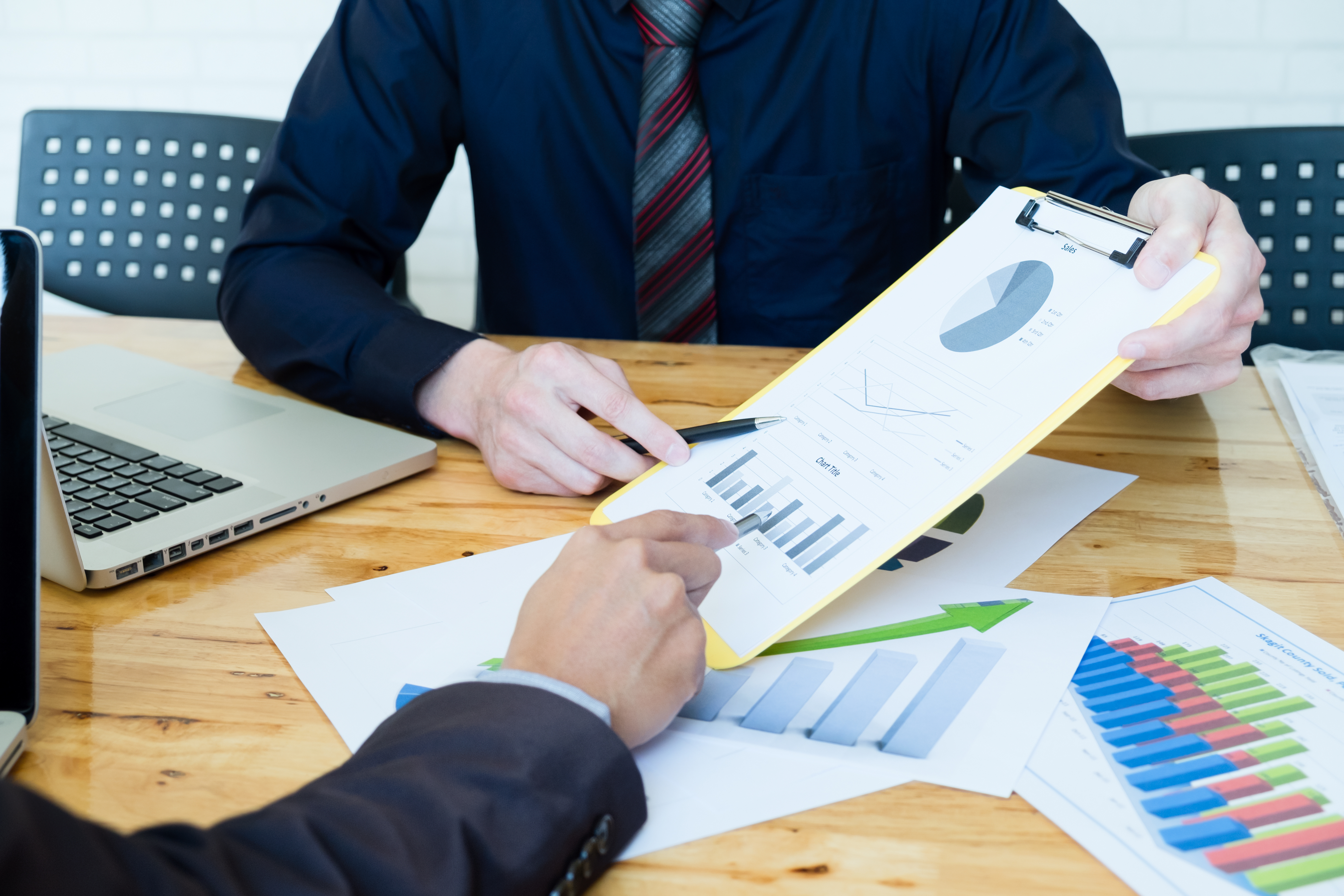 XR, AR and VR technologies have significantly impacted property marketing and viewing, enhancing the overall real estate experience for both buyers and sellers.