LEGAL & OTHER SOLUTIONS
Intellectual Property Assessment
Intellectual property (IP) assessment is indeed a critical aspect of commercialization, as it enables businesses to manage their IP assets more effectively and make informed decisions about how to leverage them for their strategic objectives. Einfolge's IP assessment process involves identifying, analyzing, and valuing a company's intangible assets, including patents, trademarks, copyrights, and trade secrets.
During an IP assessment, various factors are considered, such as the scope and strength of the IP assets, their marketability, and the legal and regulatory environment in which they operate. Einfolge's IP assessment also considers the company's competitive landscape, its technological capabilities, and its financial performance, among other factors.
Based on the results of the assessment, the company can make strategic decisions about how to manage and leverage its IP assets. "For example, the assessment may reveal opportunities for partnering with others, developing new products or services, or entering new territories. It may also identify potential risks and threats, such as competitors infringing on the company's IP, or legal challenges to the validity of its patents or trademarks."
Our IP assessment is to help companies better understand the value of their intangible assets and how they can use them to achieve their business goals.
Get a free quote
IP Assessment Process
When it comes to the IP assessment process, we first identify and categorize the company's IP assets, which may include patents, trademarks, copyrights, trade secrets, and other types of intangible assets. The assets are typically categorized based on their type, scope, and strength. Einfolge's experts then conduct a legal analysis of the IP assets, which includes evaluating their ownership, validity, enforceability, and potential infringement risks.
Once the legal analysis is complete, the IP assets are evaluated for their marketability and commercial potential, which includes assessing their relevance to the company's products or services, the competitive landscape, and potential licensing or partnering opportunities. We identified opportunities and risks and presented them to the company, including potential licensing or partnering opportunities, infringement risks, legal challenges, and other factors that may impact the value or use of the IP assets.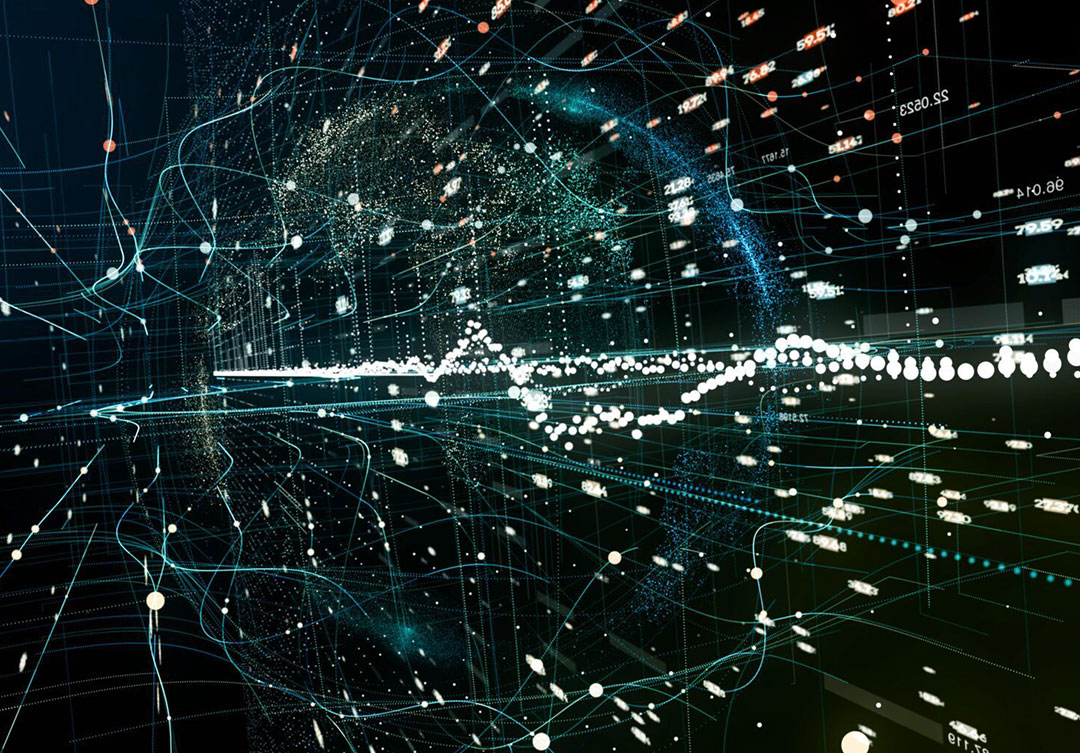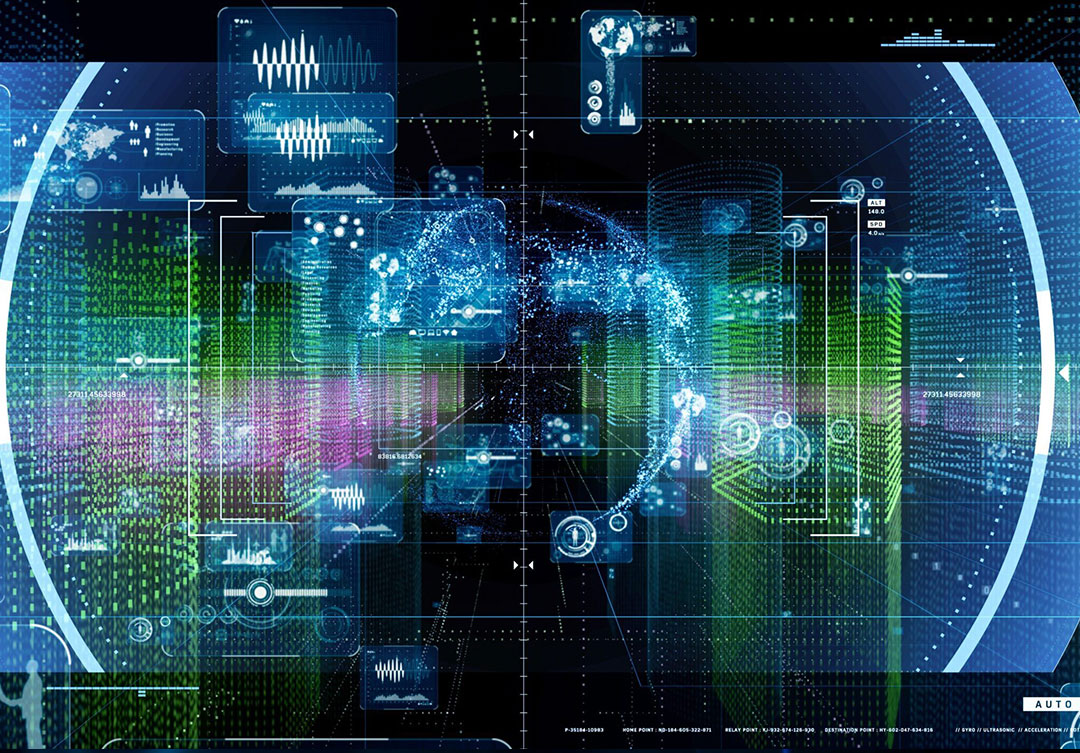 Get your invention or idea evaluated
For the past nine years, we have evaluated and protected the intellectual property of numerous inventors and companies.
Three general factors are used to evaluate inventions: technical feasibility, marketability, and patentability.
Patent experts discuss our findings in an "Invention Assessment Report," which summarizes our evaluation results.
Einfolge provides straightforward advice.
Our team's expertise in supporting IP assessments allows us to provide clear and concise advice on key issues to help our clients make informed decisions.
We provide further support to our clients by performing freedom-to-operate studies on key technologies, trademarks, or product designs used by the company. We assess exposure to potential IP infringement risks and profile or mitigate those risks as needed.
We also review agreements involving IP rights and assess their implications for the company's operations. In addition, any due diligence in connection with IP rights will need to be assessed for the scope of any IP warranties and indemnities sought.
Hence, our team's experience and expertise enable us to provide clients with comprehensive support throughout the IP assessment process. We help them understand the value of their intellectual property assets, identify potential risks and opportunities, and make informed decisions about how to manage and leverage their IP portfolios.
CONTACT US TODAY!
Latest Blog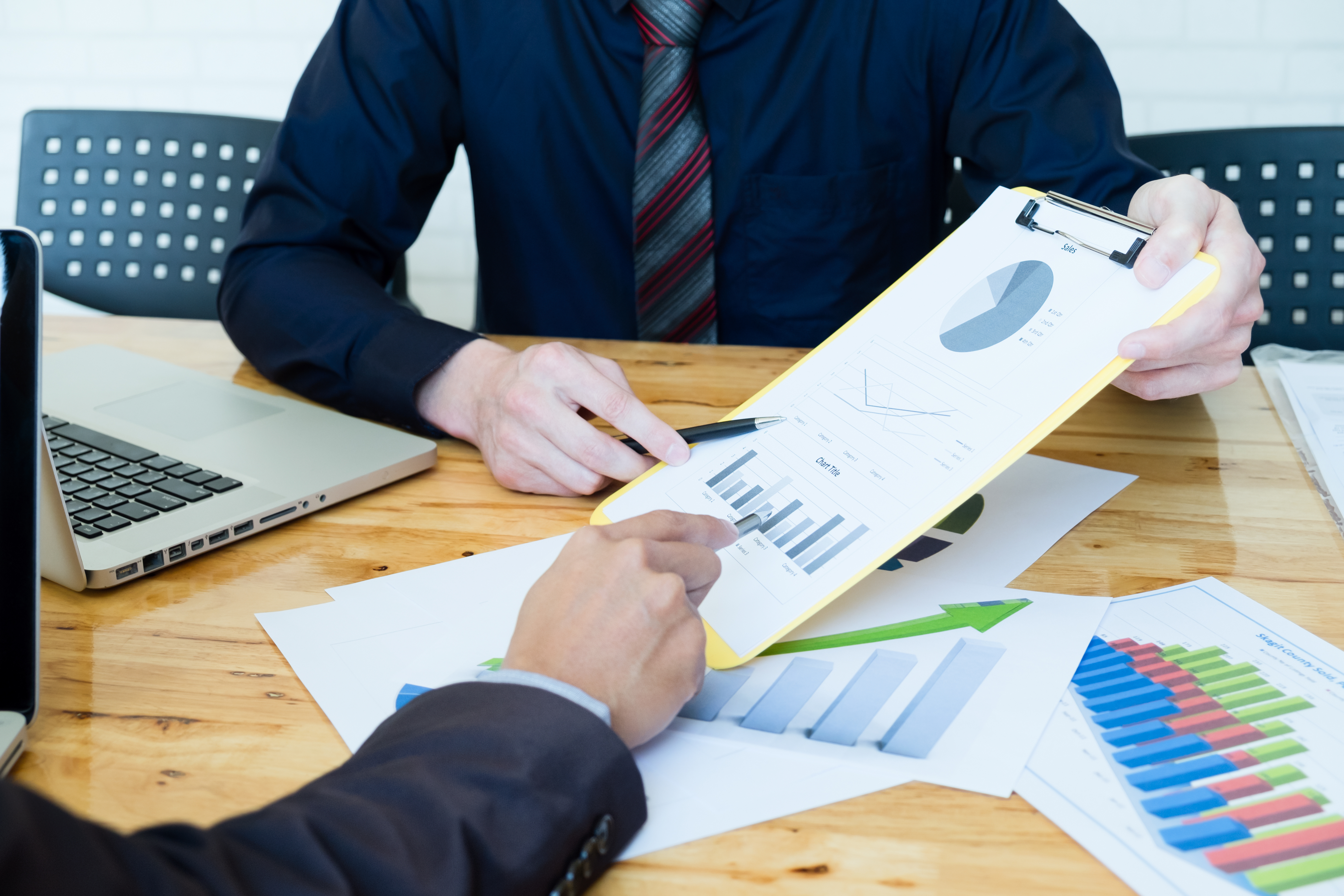 XR, AR and VR technologies have significantly impacted property marketing and viewing, enhancing the overall real estate experience for both buyers and sellers.