PATENT ANALYTICS
Patent Portfolio Analysis
Einfolge offers portfolio analysis services that help clients make informed strategic decisions related to patent management and align their patent strategies with their business approach. During portfolio analysis, Einfolge addresses questions such as where the value lies in the client's patent portfolio.
Einfolge's portfolio analysis involves a customized review of the client's portfolio that combines an understanding of strategic patents (core and non-core) with an assessment of their strength and value, resulting in a detailed segmentation of the portfolio.
The portfolio analysis aims to understand how the patents map to products and strategic business goals and, most importantly, to identify the relevant strengths of all patents within the portfolio, regardless of the strategic importance of their owners' products.
Get a free quote
Process of Patent Portfolio Analysis
Patent portfolio analysis is a means of evaluating business opportunities and the scope of research and development. Einfolge assists IP owners in determining the commercial value of their patents so that their innovations can be strategically linked to the market determining the commercial value of their patents so that their innovations can be strategically linked to the market. In this process, we gather all the required information from publicly accessible databases. Based on this data, we can easily determine the company's patent activities and the quality of its patent portfolio. Furthermore, we provide insights into the technological and business strategies of the company.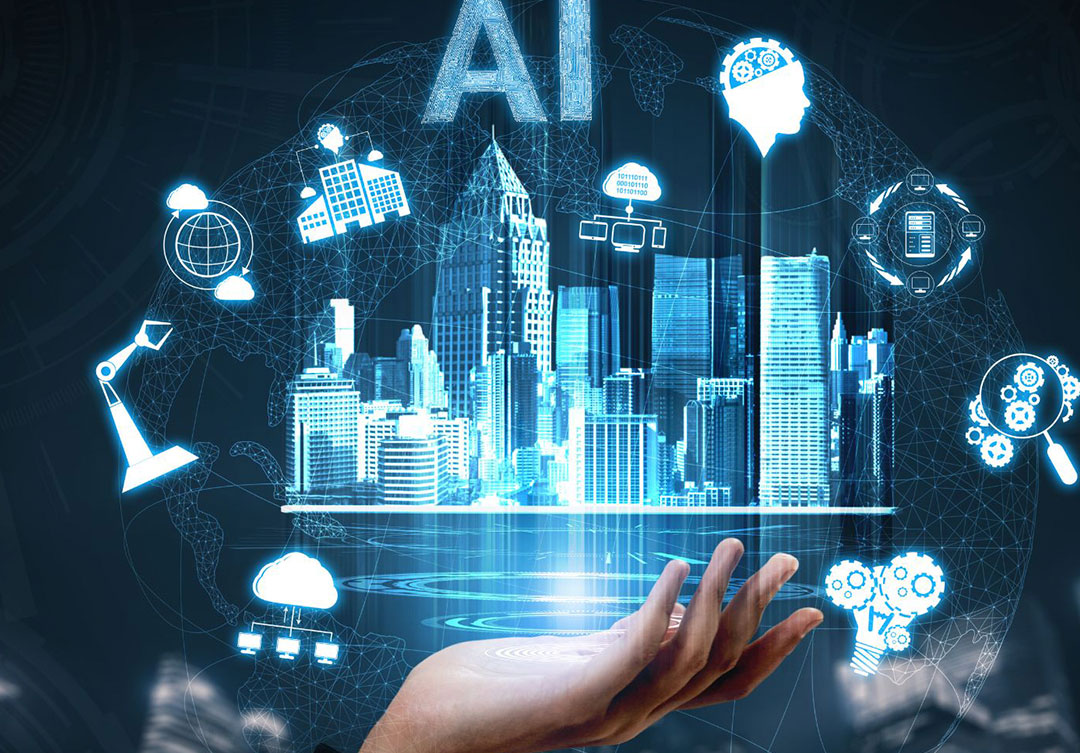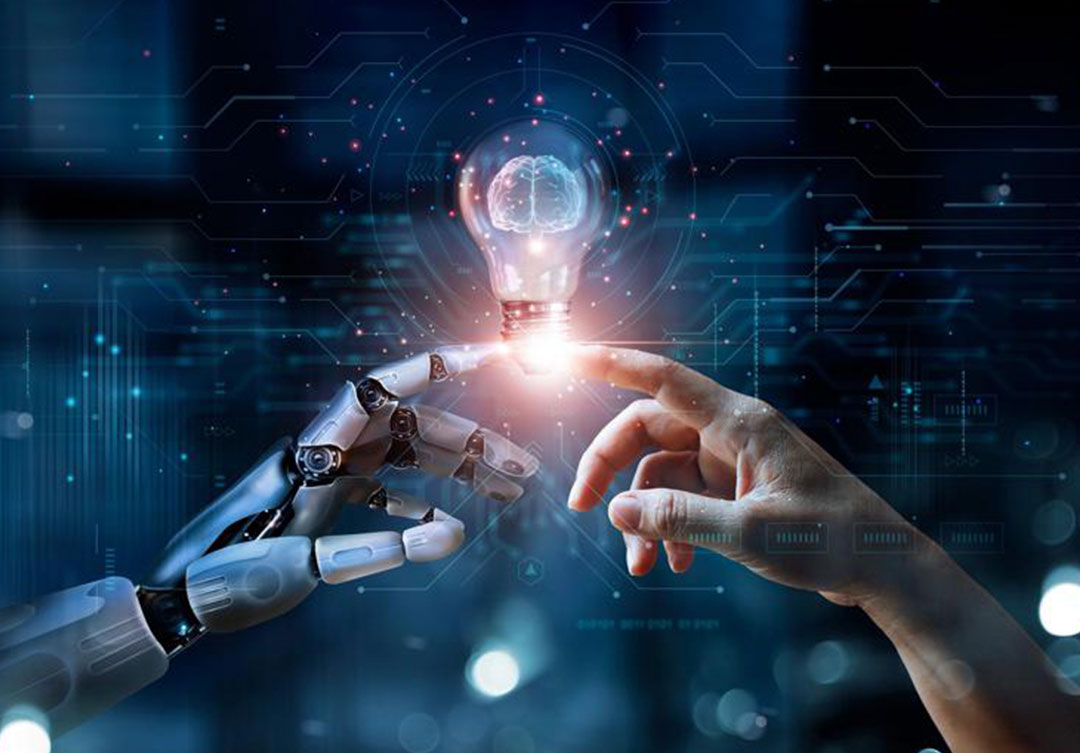 Instrumental for all your needs
Intellectual property, such as patents, trademarks, and designs, is the most crucial asset for a technology-based company. In today's era, a corporation without intangible assets is unimaginable. A robust IP portfolio is essential not only for technological advancement and brand building, but also for fund raising, business expansion, transactions, and exit strategies for startups and mergers and acquisitions.
Patents play a crucial role in technology-driven industries and firms. Knowing the value of a patent is essential for valuing a company's innovative potential, especially in industries heavily reliant on patents. Patent portfolio analysis not only provides insight into the innovative dynamics of the related market segment but also allows. Conclusions are to be drawn on the importance of patents as a method of knowledge protection. Through patent portfolio analysis, valuable insights can be gathered on the availability of companies for acquisition in the related market.
Our USP
Einfolge is a reliable and cost-effective provider of patent portfolio analysis services, offering quick and intuitive analysis to clients. Our report provides an assessment of the portfolio's strengths, weaknesses, opportunities, and threats, allowing clients to make better strategic decisions.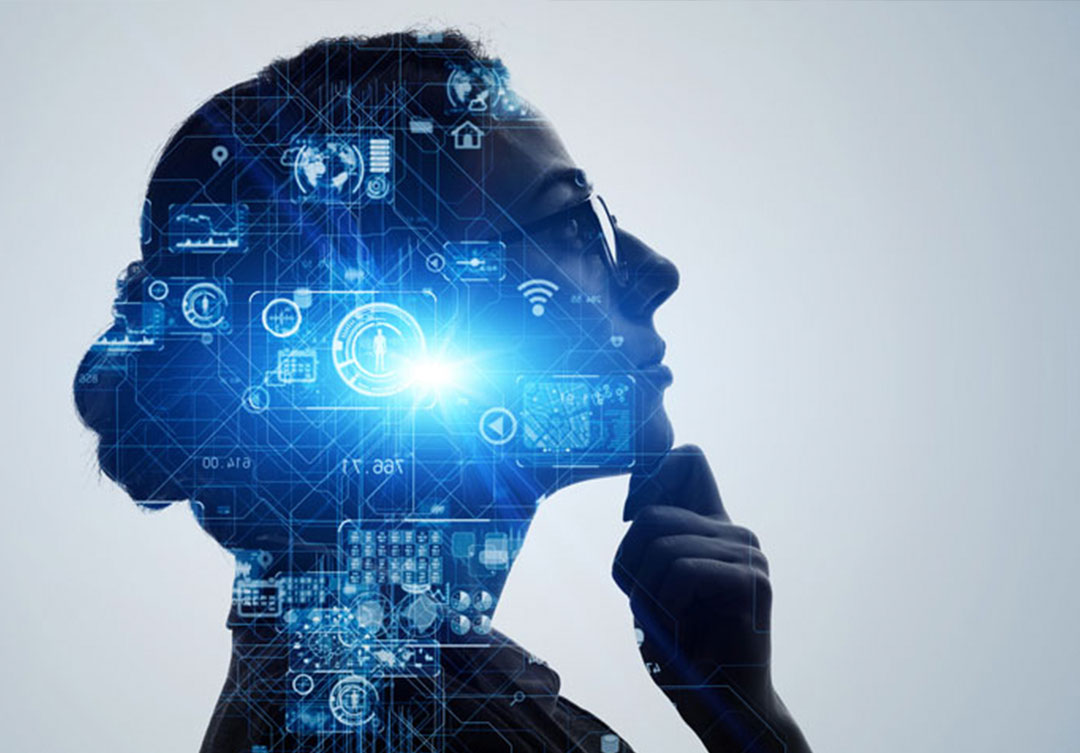 Benefits of Einfolge Patent Portfolio Analysis
Einfolge provides an extensive market analysis with accompanying graphs that can aid in patent rankings. Our report includes a visual analysis that illustrates the progression of technology across time.
Our patent portfolio analysis empowers you with knowledge about your company's current positions by evaluating your patent portfolio in detail and providing a comparative analysis.
Our patent portfolio analysis helps your organization detect any gaps in its patent holdings, and the results might help you find new business partners for buying, selling, or licensing patents.
Einfolge's patent portfolio analysis can reduce a company's annual expenditure by eliminating weak patents that have no market value.
Our analysis aids organizations in the strategic decision-making process, particularly with mergers, acquisitions, and partnerships.
Einfolge's Patent Portfolio Analysis helps in identifying new patenting options and protecting against infringement.
We also assist businesses in managing their patent portfolios as per their objectives.
CONTACT US TODAY!
Latest Blog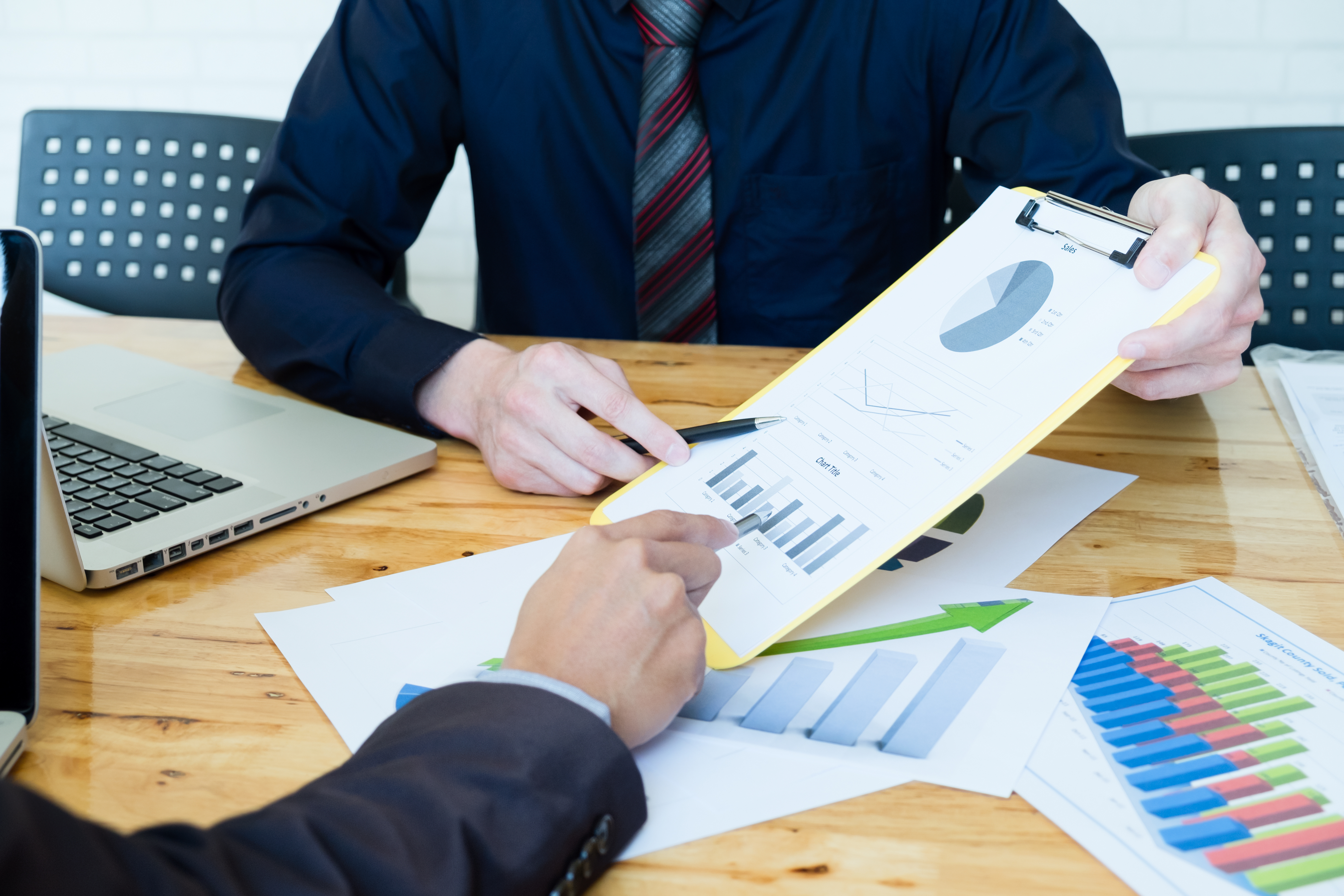 XR, AR and VR technologies have significantly impacted property marketing and viewing, enhancing the overall real estate experience for both buyers and sellers.