LEGAL & OTHER SOLUTIONS
IP Watch/Patent Monitoring
Einfolge offers customers customized IP watch reports that track the latest IP developments in a specific technology or domain on a periodic basis. We provide cost-effective and high-quality Patent Watch services to help them stay updated about the latest happenings in their field of interest and monitor patents and new inventions.
Patent Watch or IP Watch is an exercise in closely monitoring your competitors' IP activities, regardless of the domain your company operates in. By keeping an eye on your competitors' IP activities, you can easily trace any possible infringement and pinpoint patents or products that infringe upon what you are inventing, manufacturing, or selling. A Patent Watch dives deep into the IP activities of your competitors so that you can have a bird's eye view of their IP dynamics, patent litigation, research and development strategies, technology development, acquisitions and license, patent transfers, and ongoing patent activities. In short, a patent watch empowers you to stay at least one step ahead of your competitors.
We provide efficient technology patent watch services and perform quality patent analysis to identify business opportunities. Additionally, we offer legal status-based services to keep an eye on the legal status of a competitor's patent application and change the R&D and patenting strategy accordingly.
Einfolge's Patent Watch Service also alerts our clients to prosecution activities in connection with published applications as they relate to specific technologies of interest to the client or applications of their competitor. Depending on the client's specific needs, our watch report may include prosecution status, pending claims, amendments made by application response to office actions, and prior art relied upon by the Examiner in various office actions. Our Watch Reports assist clients in making informed strategic decisions in connection with, for example, their own IP development and strategic prosecution.
Get a free quote
When Patent Watch/IP Watch is a must
If you or your company is planning to develop your own products or services, it is recommended that you consider a patent watch service. There are various types of patent watch services you can choose from, such as technical patent watch, design patent watch, infringement watch, competitor patent watch, and patent legal status watch. You can consult with our experts to determine which type of patent watch will help you mitigate legal risk.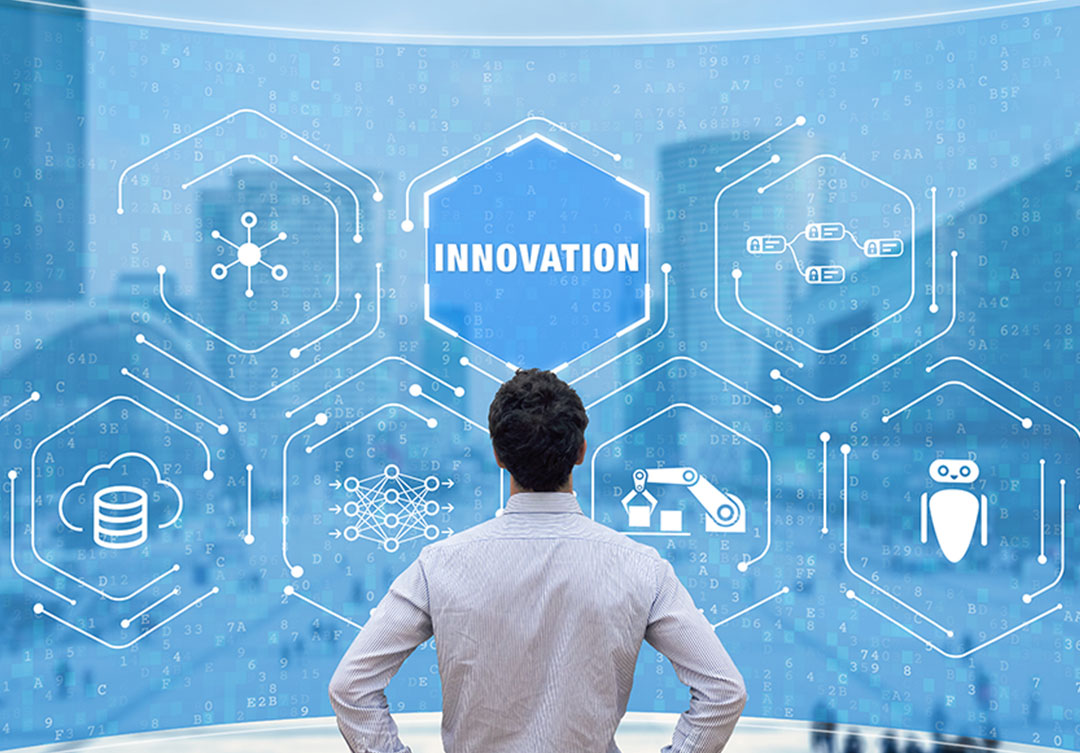 What are the advantages of Einfolge's IP Watch for you?
A patent watch, or IP watch, provides you with comprehensive knowledge about the latest innovations in the technology you are working in. Our IP Watch or Patent Watch services not only keep you informed about any new claimed inventions but also keep you up to date on the latest technological developments, as well as allowing you to stay one step ahead of your rivals.
The complete monitoring of newly issued and published patent applications that have been submitted but not yet awarded is provided by Einfolge's patent watch service. With this information, you can proactively address patents that may harm your business if they are issued.
Our patent monitoring service's goal is to make sure that no one else's patents infringe upon the goods and procedures you are developing. In other words, neither you nor someone else are infringing on someone else's rights.
You can use Einfolge's patent watch service to track abandoned patents and determine which ones are safe for you to use.
With our IP watch service, you can quickly modify your product or design to avoid a patent infringement lawsuit. Additionally, our technical team can conduct research and contact the patent owner to determine the legality and validity of the patent that you may be infringing upon.
CONTACT US TODAY!
Latest Blog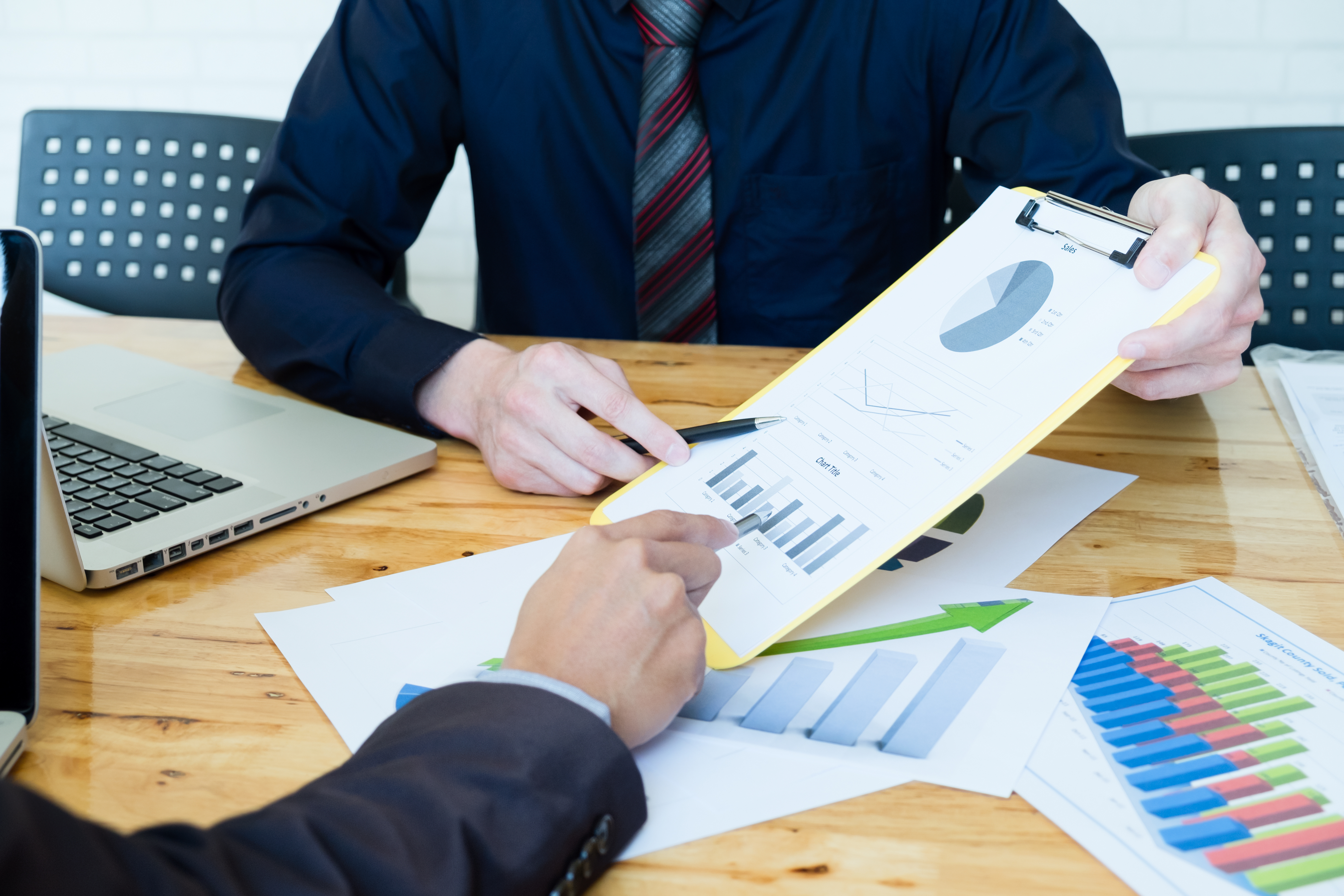 XR, AR and VR technologies have significantly impacted property marketing and viewing, enhancing the overall real estate experience for both buyers and sellers.