PATENT ANALYTICS
Patent Landscape Analysis
Einfolge's landscape report provides valuable insights into patenting trends, key players, technology white spaces and shifts in technology areas.
In patent landscape analysis, we provide an analysis of thousands of protected inventions from the perspective of "what sense does it make" in order to realize the crowded areas, white spaces, key players and R&D activities, competitor patenting and research activities, potential clearance issues for new products and more such insights.
Get a free quote
Typically, a patent landscape analysis involves understanding the subject technology, finding relevant patents and non-patent literature by using search strategies and categorizing results into a technology tree with graphical illustrations for easy comprehension. Our landscape report provides insights on patenting trends across various jurisdictions, identifies prolific inventors, and top assignees, highlights budgetary spend, shifts in technologies of interest, and other areas of specific interest to our clients. In short, a patent landscape report (PLR) gives a clear picture of the patent situation of a particular technology, either within a given country or globally.
Our approach has been carefully shaped to take advantage of our unique combination of strategic insight, deep industry expertise and technology.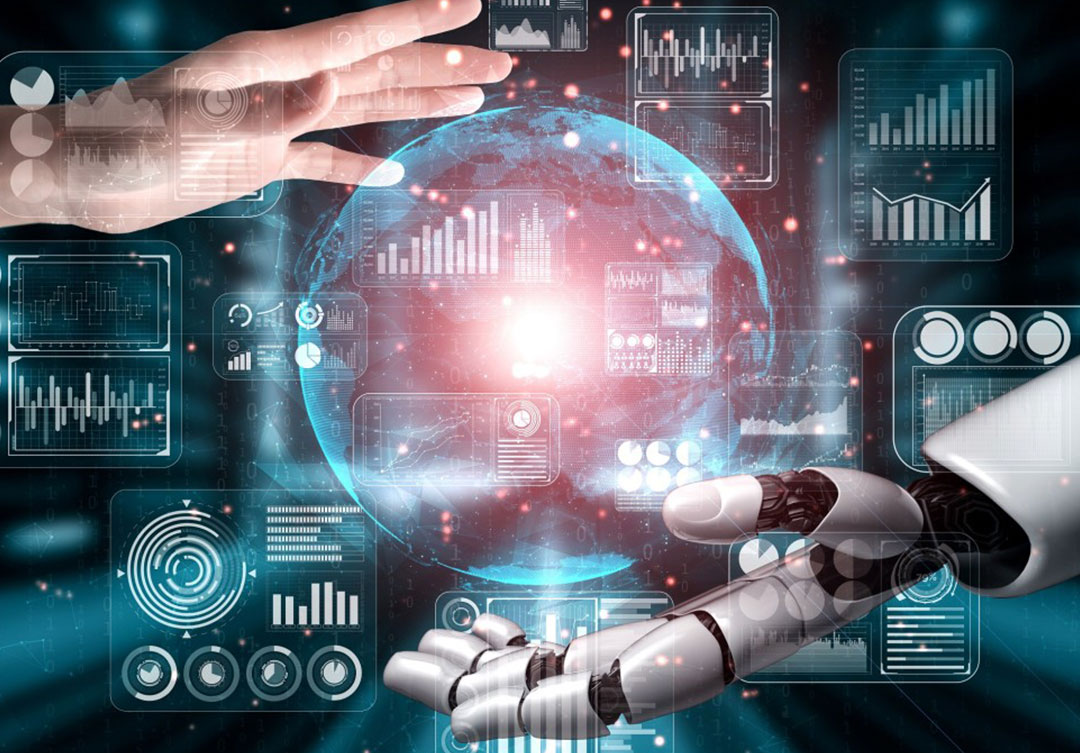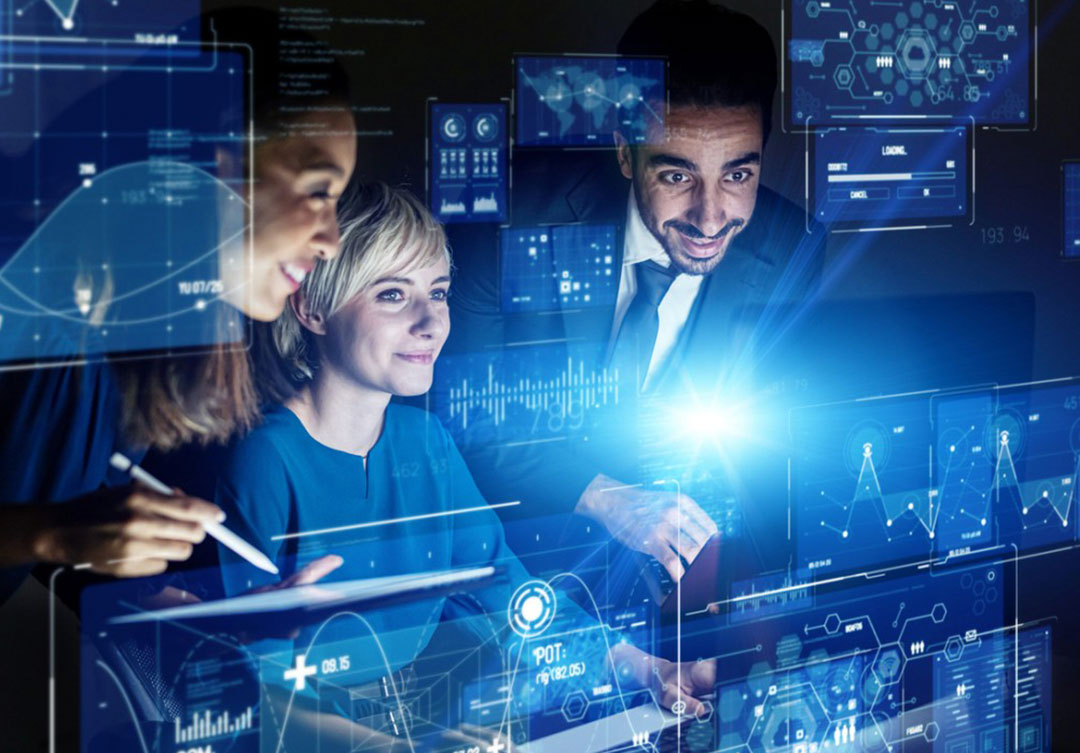 What is patent landscape analysis?
There are millions of published patents and patent references available to the public. However, this vast amount of information can only be made useful by identifying the critical, relevant information in a particular technology and analyzing it in a meaningful way to provide actionable insights.
Patent landscape analysis, often referred to as 'patent mapping," is a proven multistage exercise that engages computer software and intellect to examine, organize and extract value from this vast information. In simple words, patent landscape analysis provides insight into the innovations that underlie technology and products. A comprehensive patent landscape analysis report consists of a set of technical references and analytics from which crucial legal, business and technology information can be extracted. This information empowers corporations, startups, research institutes, universities and investors to understand and make informed decisions before investing time and money into a particular technology or product development.
Benefits of performing a patent landscape analysis
An introspective patent landscape analysis, managed by our learned technical/patent experts who understand the intrinsic technology and the fundamentals of intellectual asset management, delivers valuable, actionable information to the end-user. This information can be applied within an organization to create novel technology, identify potential companies/technology to license or acquire, avoid litigation, or circumvent spending time and resources on duplicate technology.
Our patent landscape analysis enables researchers and scientists to understand the state of the art and grasp important details about a specified technology and potentially build, expand, upgrade or reshape that art.
Einfolge's teams identify the owners of the applicable technology. This is useful for possible mergers and acquisitions, partnerships, licensing opportunities, competitors, and determining whether it makes more financial sense to develop the technology in-house.
Our patent landscape technology enables clients to gain early insight into the innovations competitors have in the development pipeline.
We conduct a thorough analysis of patent filing trends in conjunction with market research to discover the commercial phase of the technology.
In cooperation with technical and business development teams, our legal experts can assess new research and development (R&D) opportunities by locating gaps in the landscape. We enable our clients to know which patents are going to expire soon, are not maintained properly, or how congested or unrolled a technology area is.
CONTACT US TODAY!
Latest Blog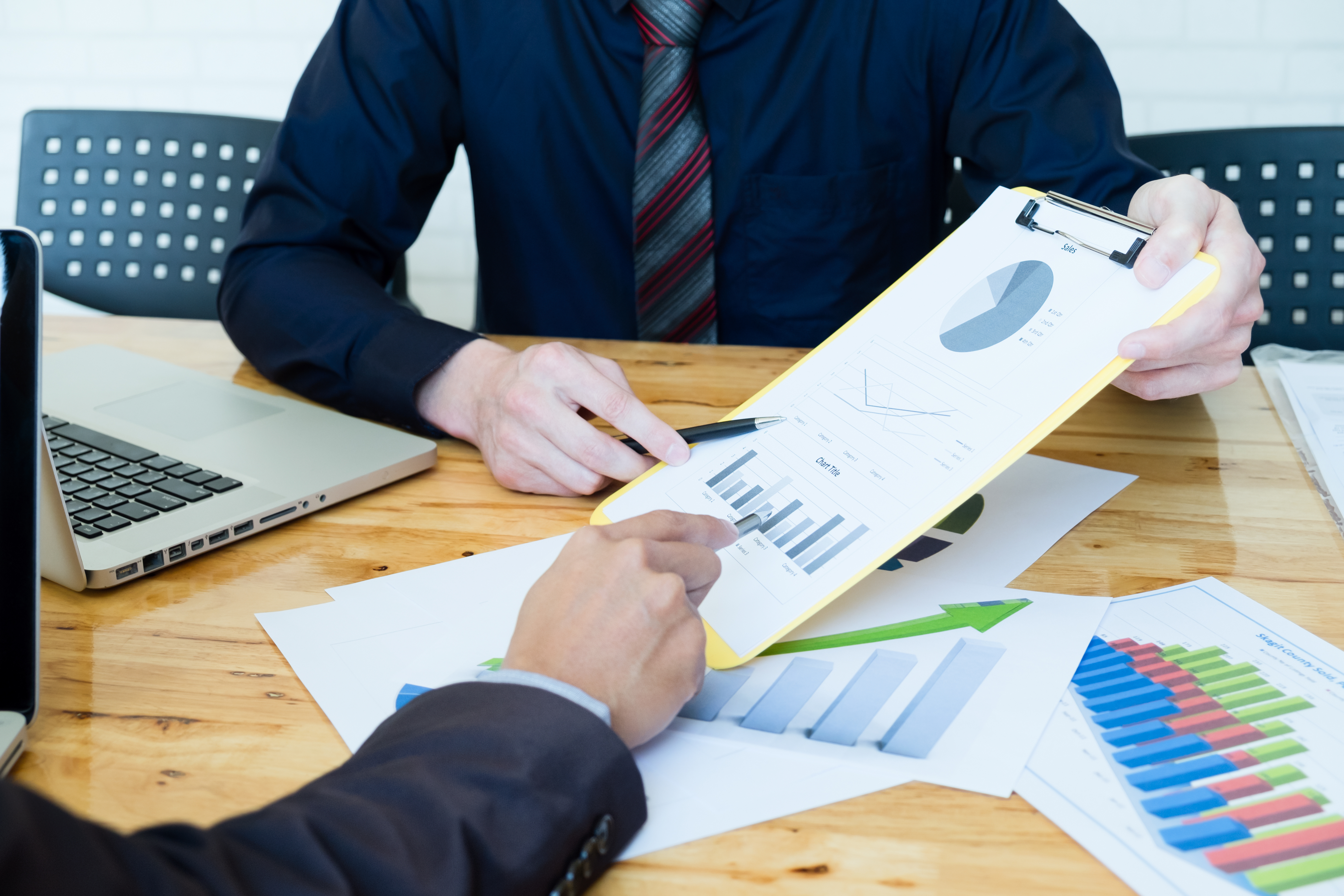 XR, AR and VR technologies have significantly impacted property marketing and viewing, enhancing the overall real estate experience for both buyers and sellers.