Executive Leadership
Director -Binod Singh
Binod leads the front for Project executions & deliveries and clients' interaction.
Binod have been helping Companies and Institutes to Generate, Protect, Execute, Market and Sell their IP assets. He has evaluated hundreds of business ideas from IPR perspective and consulted independent inventors; CEO's of many growth companies, and experts from a number of publicly traded companies, research heads of Institutes and build their intangible assets.
Throughout his decade long experience his expertise was involved in creating, peering and shaping of new technologies especially in the fields of Biotechnology, Health Sciences, Pharmaceutical, Chemistry, Green Technologies, Food Technologies and Medical Devices.
He holds an MPhil degree in Biotechnology along with a Post Graduate Diploma in Patent laws from premier institutes.
Director - Ruhan Rajput
Ruhan leads the front of Technology Solutions and Business Development.
He has served in many renowned organisations and global giant banks and helped to streamline their technical process. He has been successful in partnerships with cross-cultural executive leadership teams where he simplified and translated visions and strategies into working operational models.
He has been creating operational strategies and technology vision to develop meaningfully differentiated information infrastructure and process solutions resulting in significant value addition to the customer.
Ruhan's experties lies in Business Objective, Cognos, Oracle PLSQL in software technologies. He holds a B Tech degree from Premier Institute along with various others certification in Technology and Business Management.
Team Leads
Srikanth
Team– Intellectual Property Management
At Einfolge, Srikanth oversees all IP operations. He has more than ten years of experience in intellectual property (IP).
Patent search and drafting, filing and prosecution for the USPTO, PCT, India, and all other significant jurisdictions, patent alerts and watch, proofreading, and searches for all science, engineering, and technology fields are just a few examples of legal and management-related skills. Additionally, since 2011, he has experience writing defensive publications, conducting trademark searches, and filing copyrights in all significant jurisdictions.
(IN/PA - 4555) Srikanth is a registered Indian patent agent. Along with a post-graduate diploma in patent law from Nalsar University and an M. Tech from Anna University, Srikanth also holds several advanced IP skill-related certificates from the World Intellectual Property Organization (WIPO), Switzerland. His other duties include dealing with clients and solicitors, training IP technical team members, and ensuring on-time delivery of quality-driven project deliverables.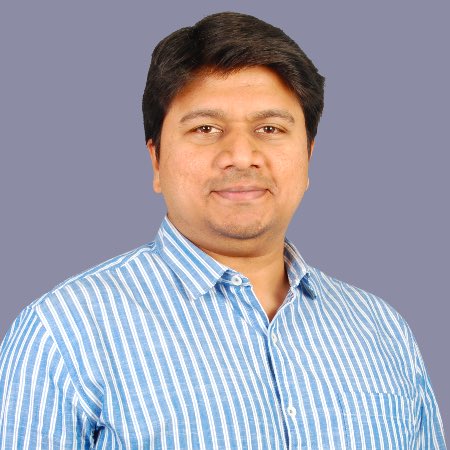 Murali Krishnan
Team - Patent Illustration
Murali Krishnan leads the Patent illustration/drawing team at Einfolge. He has expertise in Intellectual Property (IP) Patent Illustrations. He has extensive knowledge and experience to abide by rules and guidelines followed for Patent (Utility, Design & Trademark) illustrations in various jurisdictions, since 2012. He is well-versed in providing patent illustrations for filing, by using existing 3D PDFs, Solid works, edrawings and rough sketches, CAD models, and Photographs to create 2D Illustrations for Utility applications like Mechanical Engineering, Electrical Engineering, Medical and Electronical devices, Biotech and Pharmaceutical science, Chemical structures, Sequences & Trademark logo illustrations. Further, he creates various views for Design illustrations with shading and has advanced skill sets in Adobe Illustrator, Auto CAD, Microsoft Visio, Adobe Photoshop & Corel Draw.
Murali has a B.E degree from Anna University. He is also responsible for training team members, besides interacting with clients and attorneys for quality-driven project deliverables on time.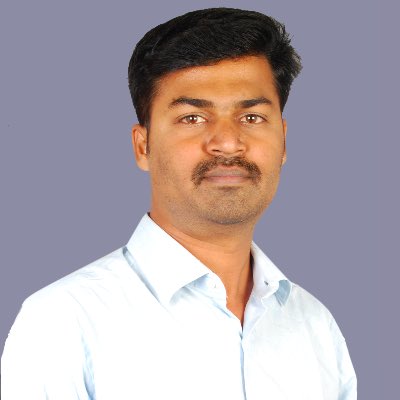 Nivedha J
Team- Patent Drafting and Prosecution
Nivedha leads the Drafting and Prosecution team at Einfolge. She has vast expertise in Intellectual Property (IP) Legal and Management related skills namely Patent drafting, Utility and Design patent filing and prosecution for USPTO, PCT and all other important jurisdiction for all science, engineering and technology field.
Nivedha is a Registered Indian Patent Agent (IN/PA - 4150). She has a B. Tech degree (Electrical & Electronics) from Anna University. Her other responsibilities are clients and attorney interactions, training of team members, and responsible for assuring quality-driven project deliverables on time.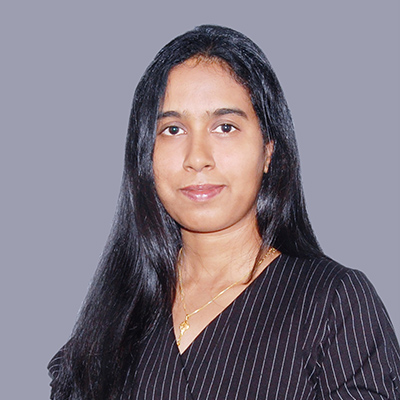 Neetu Singh
Team- Corporate Communication
Neetu Singh Leads the Corporate Communication team at Einfolge. She has vast experience in Journalism and Corporate Communication. She has worked with leading media houses as Principal Correspondent and Lead Content Creator. She holds a master's degree in mass communication from Kurukshetra University, Kurukshetra besides PG Diploma in Mass Communication from Jamia Millia Islamia, New Delhi.
Neetu's expertise in mass communication and her educational background makes her an asset as the Lead Content Creator. Her role encompasses various aspects of corporate communication, both internally and externally. She is responsible for managing media relations, developing brand strategies, and identifying the marketing needs of the company. Additionally, Neetu plays a crucial role in creating media plans that include social media platforms and corporate blogs, as well as coordinating with external resources to ensure effective branding.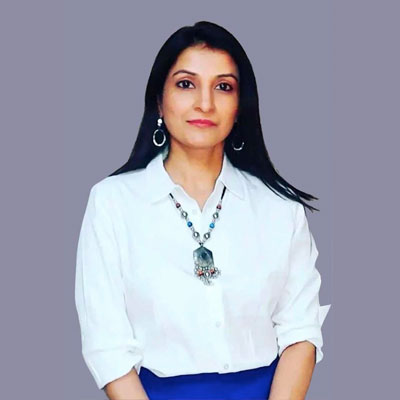 Ramona Dsouza
Team– Human Resources
Ramona is a dedicated HR professional with master's degree in human resource development. She has diverse experience in implementing HR initiatives and delivering high quality results in Manufacturing and Oil & Gas industry. Proficient in Recruitment, Onboarding, Training & Development, Policy Development, Visa Processing, Grievance Handling, Audit, Performance Management, Employee Engagement, and overall administration.
She is self-motivated, and has goal setting abilities combined with interpersonal skills, strong attention to detail with the ability to work independently.
Her role at Einfolge includes managing the Human Resources department which includes planning and execution of end-to-end HR functions, administer company policies and procedures, and ensure smooth flow of communication.