PATENT RESEARCH
Freedom-to-operate Analysis/Product Clearance Search
Einfolge's FTO search or a product clearance search helps in identifying potential patent barriers to the commercialization of your products or technologies.
We identify unexpired patents and published applications (in a specific jurisdiction or worldwide) containing claims that could possibly indicate a risk of infringement by an inventive product or process of the client. The product or process features are mapped against the claim features of relevant patent references that are in force in order to determine the degree of freedom to operate without infringing on existing patents.
Our IP Expert team's experience and subject matter expertise across a wide range of disciplines in science and engineering are valuable assets that can help clients get the most accurate and comprehensive FTO search results.
Get a free quote
When should I do an FTO search?
FTO searches can be conducted at different stages of product development, such as the initial stage, before launching the product in the market, or after obtaining a patent for the product or process. It is recommended to conduct an FTO search as early as possible in the development cycle to avoid potential infringement issues later.
If FTO analysis shows any potential infringement risks, there are various strategies that we can pursue to mitigate those risks. These strategies include:
Modifying the product features to avoid infringement
Developing new features for the product that do not infringe on existing patents
Obtaining a license from the patent holder(s) for the infringing patent(s) in the desired jurisdiction
Cross-licensing patents with another entity
Opposing or invalidating the infringing patent(s)
Putting an end to the idea of marketing the product in a jurisdiction where there is an IP protection issue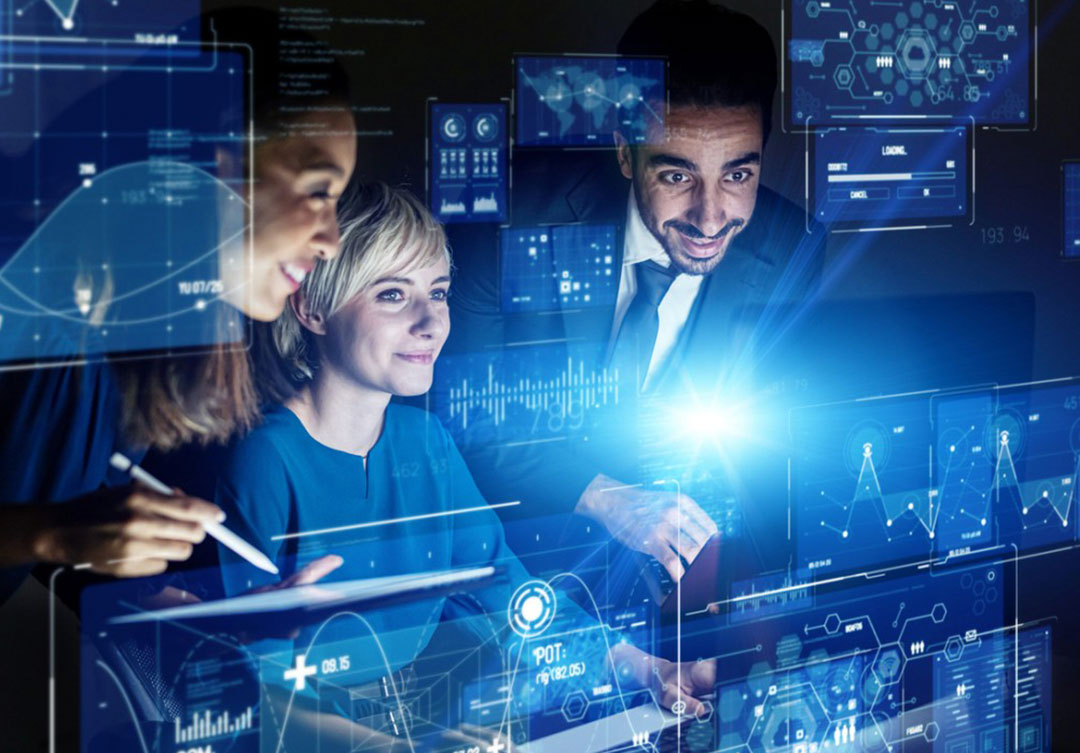 Our Freedom-to-Operate Search Methodology
Einfolge has developed a unique approach to conducting FTO studies that involves combining advanced search strategies with a deep understanding of the relevant technology and markets. This approach has enabled us to identify good prior art and potential blocking patents. Our methodology includes:
Identifying the unique or novel features of the product or process that will be commercialized.
Conducting a search in patent databases to identify relevant patents and published patent applications that cover the identified features.
Reviewing the identified patents and published patent applications to assess their relevance and potential infringement risks.
Preparing an FTO search report or opinion that provides an assessment of the potential infringement risks and recommendations for mitigating these risks.
What is the FTO search cost?
The cost of an FTO (Freedom to Operate) search can vary widely depending on several factors, such as the complexity of the technology, the scope of the search, the number of jurisdictions to be covered, the type of analysis required, and the expertise of the search provider. We are an experienced FTO search provider where we can tailor our services to meet your specific needs and budget. We can also provide transparent and detailed pricing information upfront.
It is also essential to keep in mind that the cost of an FTO search is a small investment compared to the potential cost of patent infringement litigation or having to abandon a product or process after investing significant resources in its development. Therefore, it is advisable to budget for an FTO search as part of your overall IP strategy.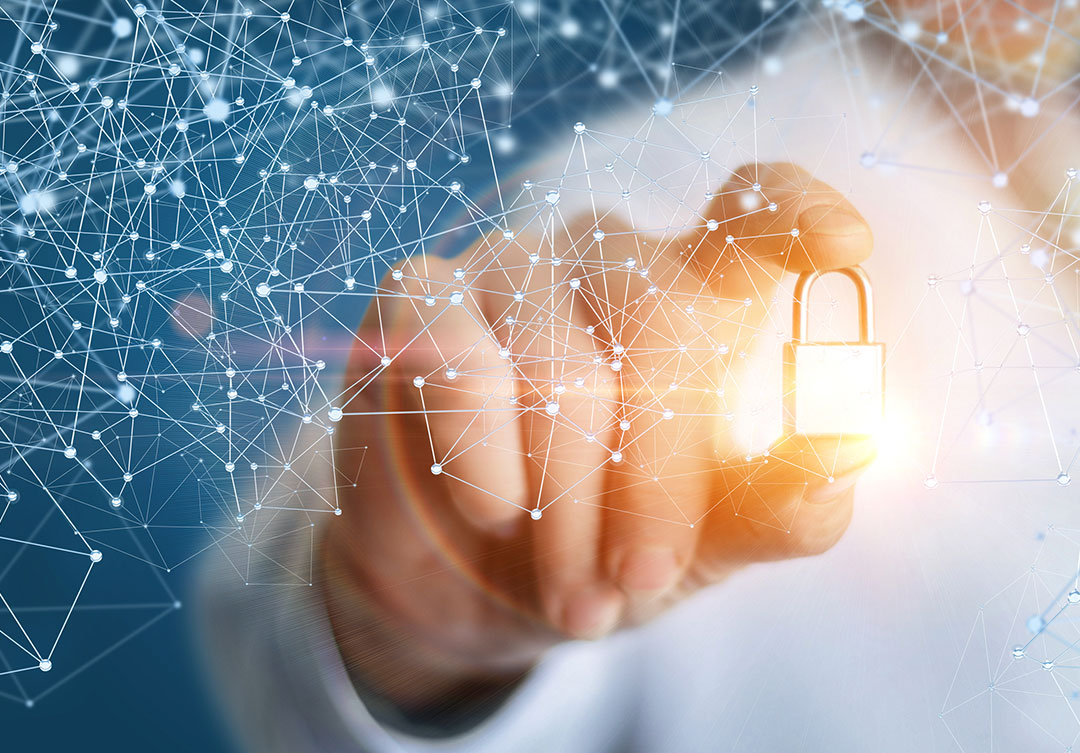 Why Einfolge?
Einfolge has delivered numerous FTO analysis reports across various domains and regions.
Our patent experts have experience interpreting patent claims and specifications in FTO Search analysis and studies.
Our patent experts can identify the patent rights of others and assist you in obtaining an FTO opinion for products, processes, or services based on the patent.
We understand your business context and provide consulting services tailored to your individual needs. You can count on our team to reduce your legal risk and manage your intellectual property stress-free.
CONTACT US TODAY!
Latest Blog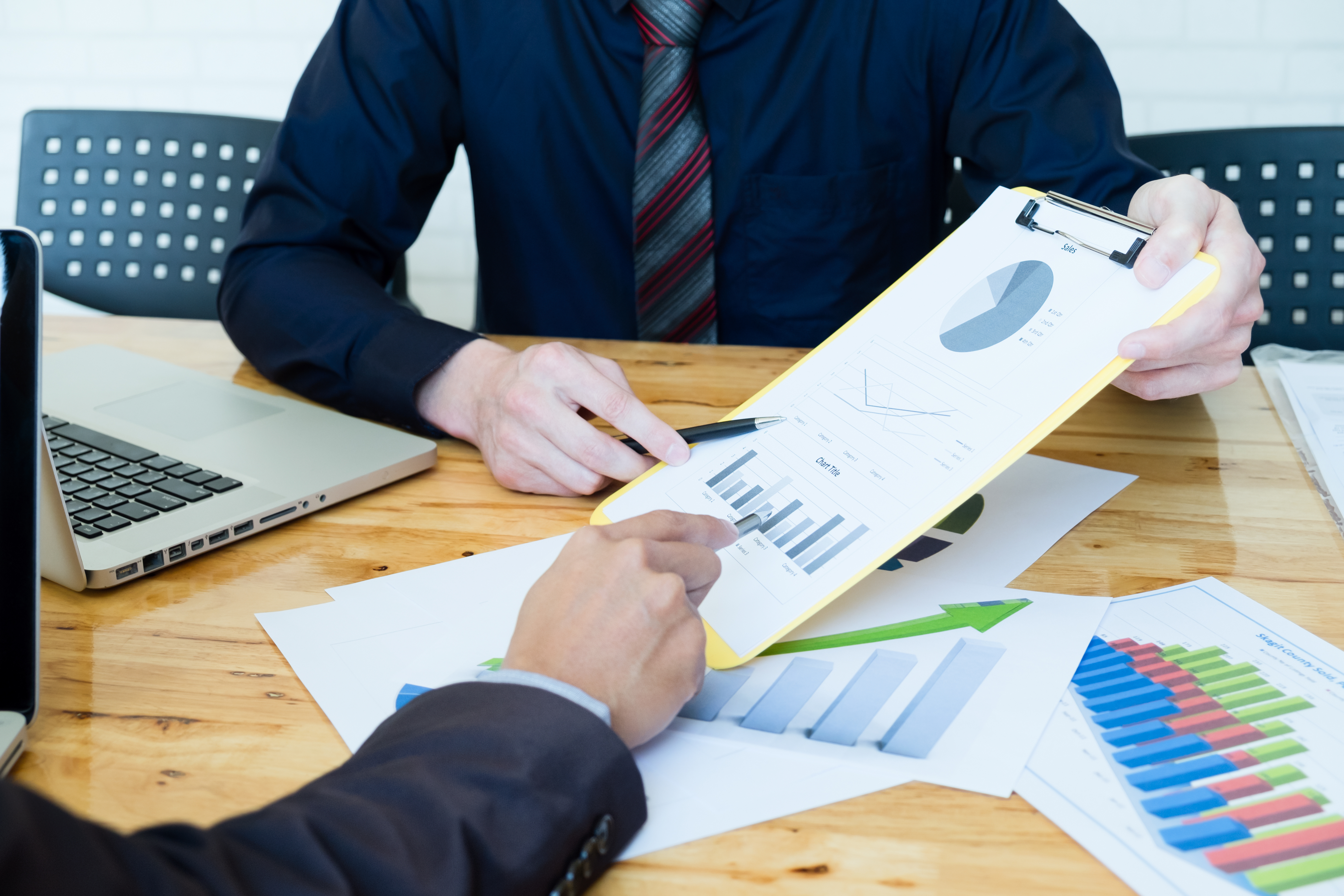 XR, AR and VR technologies have significantly impacted property marketing and viewing, enhancing the overall real estate experience for both buyers and sellers.