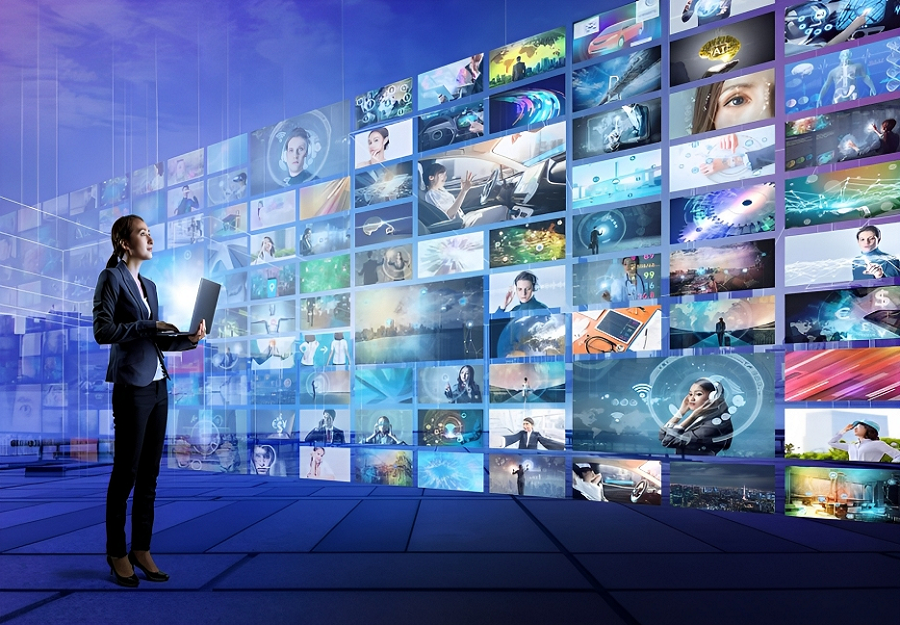 In the era of 5G and pandemic outbreak, some populations around the world might have heard the term OTT platform while all others may not.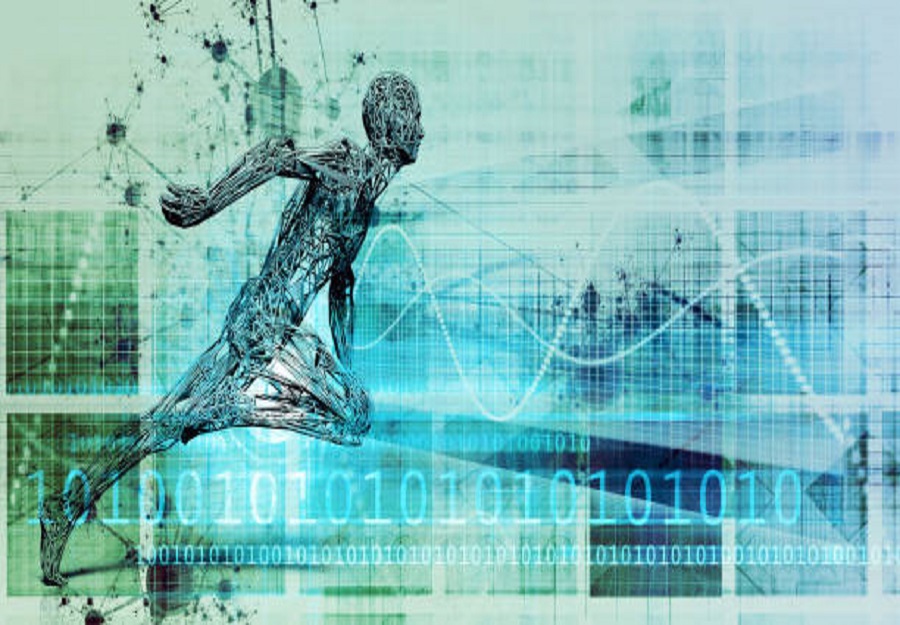 Many innovations have developed in soccer sports over the years, from top companies to individual inventors. Football is one of the world's favourite sports.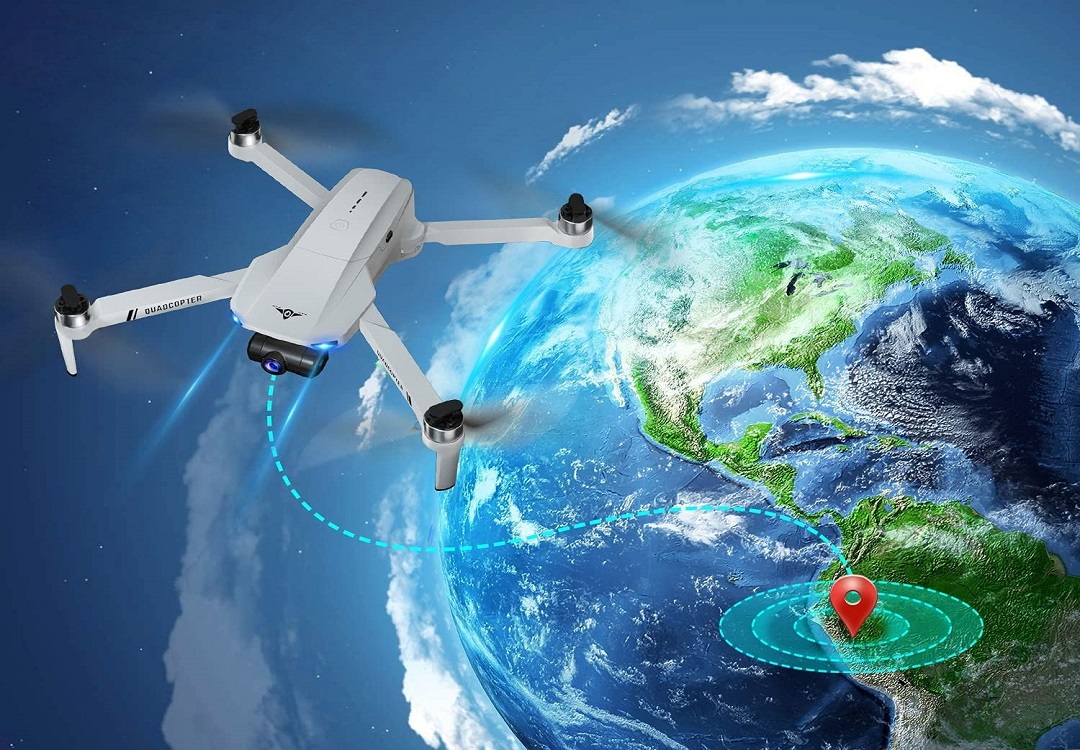 In response to the expanding adoption of AI based drone technology, it becomes more imperative to protect intellectual property (IP) through patents.