PATENT RESEARCH
Accelerated Examination Search
Einfolge provides pre-examination searches as per the guidelines of the USPTO's Accelerated Examination Program. An accelerated examination requires the applicant to submit a pre-examination search document (PESD) and an accelerated examination support document (AESD) to demonstrate how the claims of an application are allowable over known relevant prior art.
Get a free quote
Our approach has been carefully shaped to take advantage of our unique combination of strategic insight, deep industry expertise, and technology.
We conduct searches in all the recommended resources, and our report comprises all search-related information in accordance with USPTO requirements. Our deliverable is organized for easy review and ensures a prompt and affirmative response from the patent examiner prosecuting your application.
This search helps in significantly reducing the total cost and time frame required for obtaining a patent. The accelerated examination search also proved to be valuable for technologies with a short lifespan or rapidly expanding portfolios, as well as for securing coverage of a new technology in a timely manner to establish a position.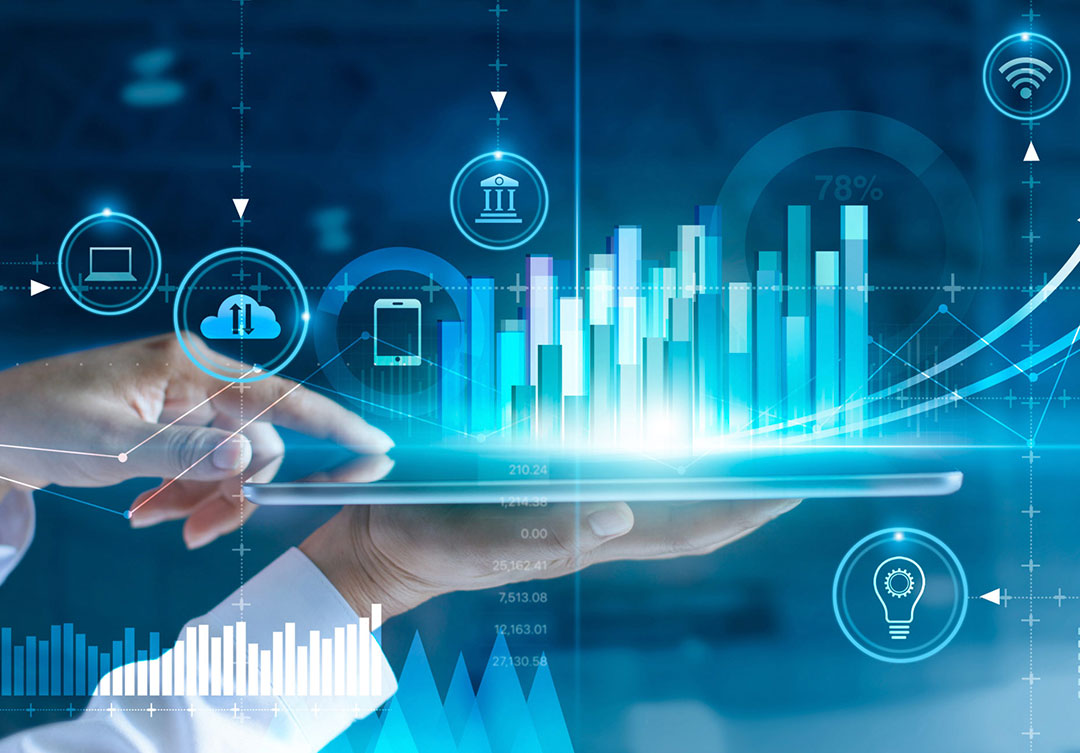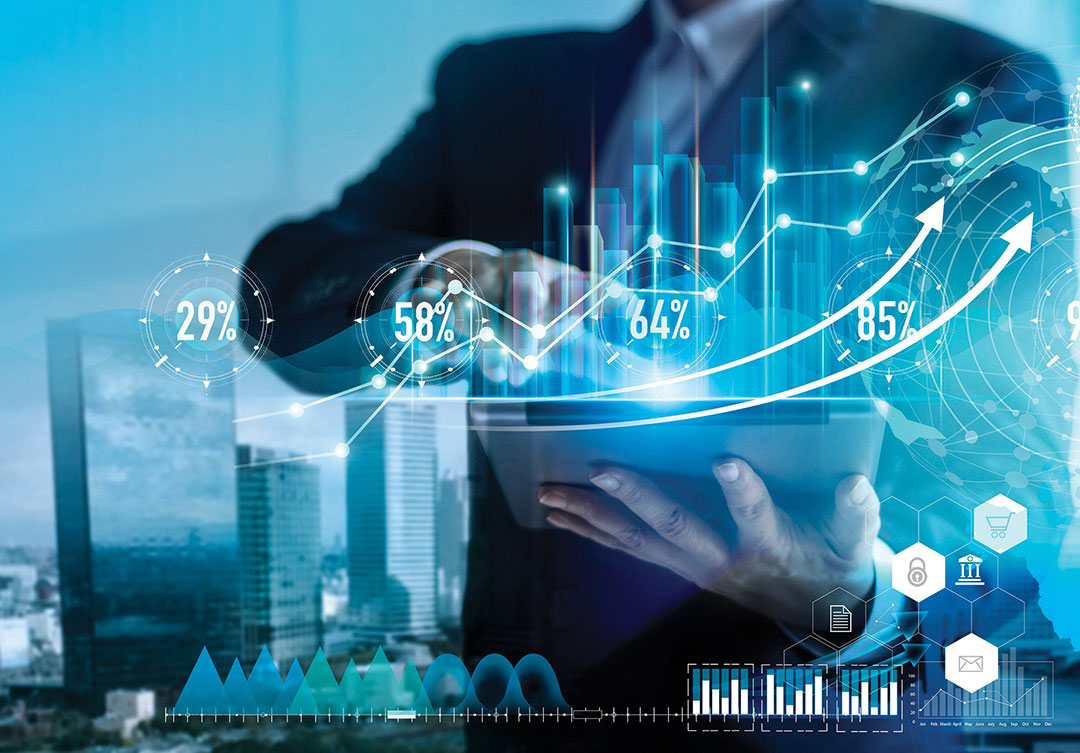 We are well-versed in the USPTO requirements
An accurate assessment of the prior art requires identifying the search field, search terms, logic, date of the search, and databases covered. Furthermore, our professional team demonstrates the patentability of the claims over the prior art references cited in the patent application. The USPTO requires a detailed explanation of how each claim can be patented over the reference, using relevancy interpretation when outlining how the claimed invention differs from what has been previously disclosed. We provide specification support for each claim limitation, including any limitations related to means plus functions. In order to ensure that the USPTO is considering only relevant prior art, we identify any references that may be disqualified from being considered prior art under 35 U.S.C. 103(c).
The benefits of accelerated examinations
Einfolge is a leader in helping clients prepare an Accelerated Examination Support Document (AESD) and obtain early patent grants. Here are some advantages of our accelerated examination search:
Our accelerated examination search equips clients for a faster patent grant. The USPTO has committed to issuing a final disposition of the application within 12 months of the filing date, which can be a significant advantage for inventors who want to secure their patent rights expeditiously.
This program provides for prioritized examination of the application, which means that the application will be given priority over other non-accelerated applications. This can result in a faster and more efficient examination process.
The Accelerated Examination program requires a thorough prior art search, which can be beneficial for inventors who want to ensure that their invention is genuinely novel and non-obvious. The search conducted by the USPTO, along with the prior art search conducted by the inventor, can help identify potential obstacles to patentability early in the process.
It increases certainty for inventors because the application is examined more quickly, and they can obtain a decision on the patentability of their invention sooner. This can help inventors make informed business decisions and secure financing more quickly.
We are experienced IP experts; we can guide you through the process and ensure that your application meets all the requirements of the program.
CONTACT US TODAY!
Latest Blog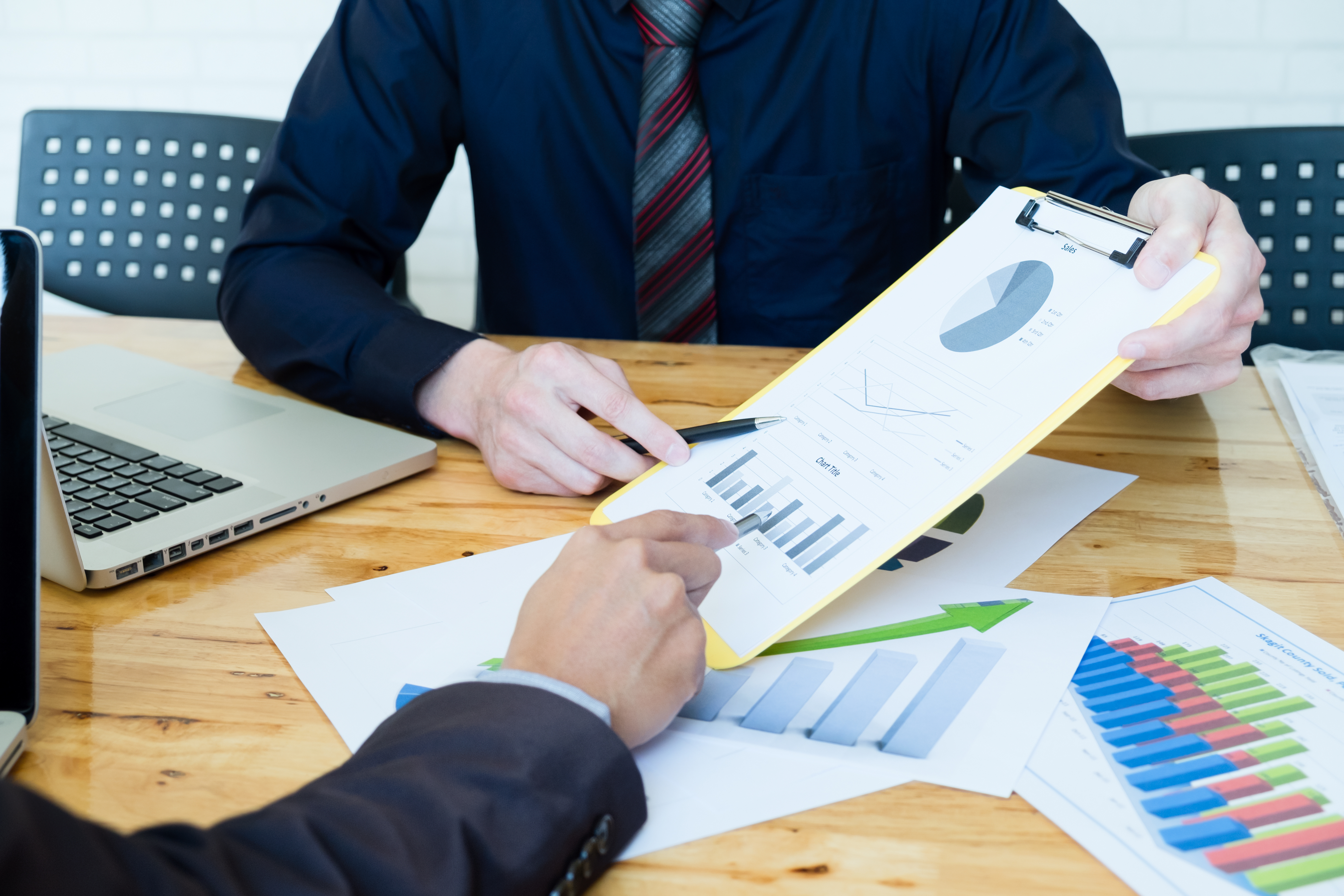 XR, AR and VR technologies have significantly impacted property marketing and viewing, enhancing the overall real estate experience for both buyers and sellers.