Corona (COVID-19),it's challenges on Economy Implications and importance of Patent protection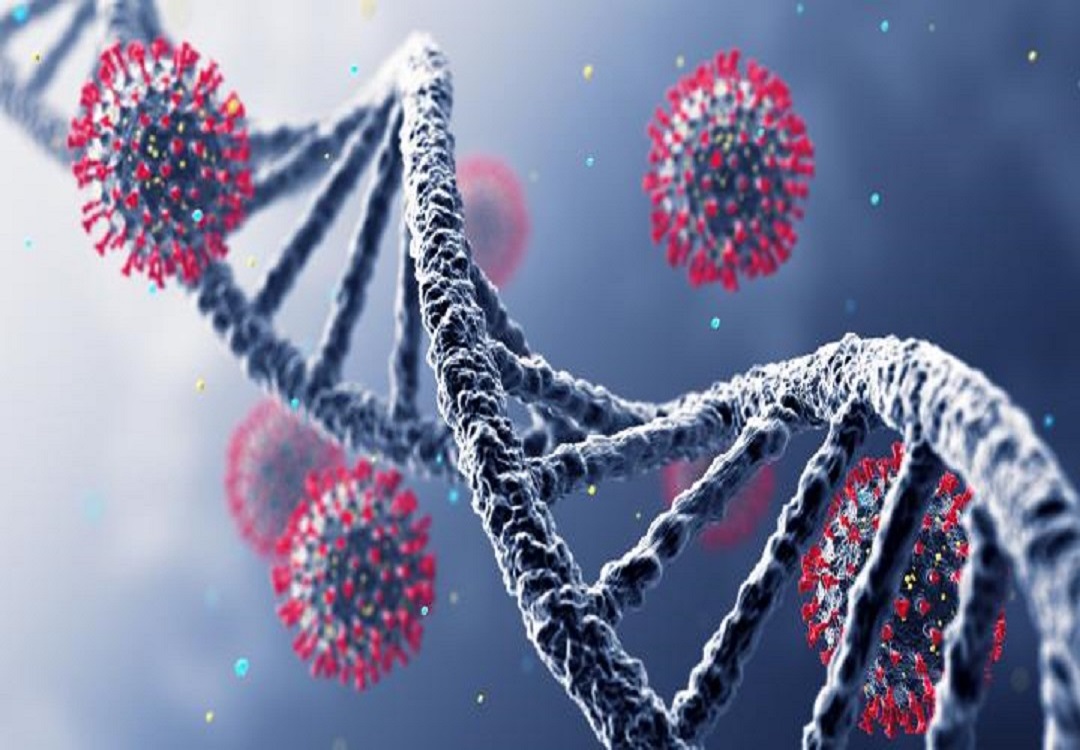 The world is facing humanity's biggest crisis on an extreme level from the starting of 2020 as apart from the health risk, it has been disrupting our social and economic lifestyle. Almost every country has been affected by the devastating COVID-19. An outbreak from China has gone every part of the world which is still uncontrollable. Till date, over 4.5 million people had been affected by COVID-19 and about 3 Lakhs people had died worldwide. Undoubtedly, this virus has put the world economy at a major risk. Coronavirus has ruined the economic foundations of world trade. They are heavily affected on the areas like health, tourism, airlines, food industry, trades, ecommerce etc . Countries are under lockdown for the last few months. It is a global challenge. Flattening the COVID-19 curve together can be possible only by social distancing, wearing masks, staying healthy, maintaining cleanliness etc.
Countries which are economically backward will be affecting significantly different from that of wealthier countries affected by COVID-19. They are taking helps from different countries to manage the situation during lockdowns for protecting livelihoods and staving off the risk of food insecurity. But the current global situation suggests there will be many more in need of support over the coming months. The first area of action is all countries started adopting to different policies which support their economic situation. Considering the lessons from the past, international organizations including the FAO, IFAD, World Bank and World Food Program have joined with agriculture ministers from countries of the G20, ASEAN, African Union, and Latin America and the Caribbean and are calling on exporting countries to avoid the trade disruptions for keeping the food and agricultural inputs flowing across borders without any disruptions .
Individuals, entrepreneurs, and governments across the globe have been going digital in order to continue to function during the COVID-19 pandemic. There are rich lessons for all countries to learn from COVID-19 impact. For example, countries like South Korea, Taiwan and many more could manage to control the devastation with the help of rapid tests and targeted solutions. China has taken the help of digital technology to contain the spread of COVID-19 in other major cities in mainland. This situation makes the best use of digital technology such as AI and ML in sharing data and information on COVID-19 on real time basis. COVID-19 crisis also provides opportunities which witness better healthcare, New social and behavioural norms such as social distancing, wearing masks, maintaining hygiene, etc. Researches are yet to find a vaccine and proper medicines to tackle the COVID-19. All Countries have to be prepared to tackle this kind of situation in future too. According to the recently launched Global Freight Forwarding Report, continued automation and inclusion in fully encompassing platforms that manage all modes of transportation and data analytics will dominate freight forwarding in the years ahead.
The intellectual property world is no different from any others. Amid this situation, there's one thing which stays always more powerful for any Business is Intellectual Property irrespective of any country. We all know that Intellectual property protection is key to fostering any innovation. Without protection of ideas, innovations and researches would not get return of investment on their inventions (investments), no one can afford, especially during this pandemic. The industries which are currently on a high risk and doing research and development are in medical, entertainment, gaming, social media platforms, AI based technologies etc. Consequently, this will lead to an increase in possibility of infringement accusations in coming days. This makes everyone to protect their ideas or inventions. Companies can use IP as a weapon to fight financial imbalance and to make business more powerful. We, at Einfolge is happy to help and address you with any of your queries or services related to IP and its changing course for future.