Important points to be considered before and after filing a patent application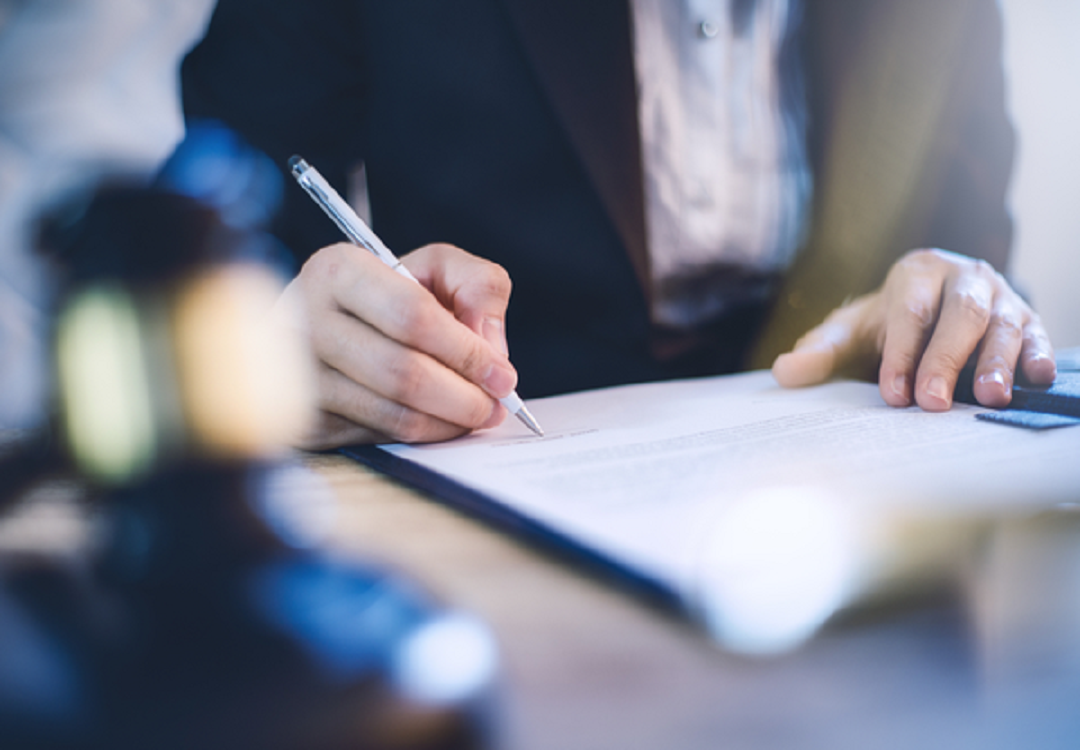 "I have to apply for a patent! I will file my patent application!" said Nishanth to himself. But the best part was that Nishanth knew exactly what needed to be done before filing a patent. If he did not know what precautions and steps were to be taken for consideration, his application would have been rejected, or he might have ended up filing the patent application with errors at the last minute, and chaos would have followed during prosecution.
We felt compelled to shed some light on this topic because we believe that every individual or inventor should be aware of his preparations and advance precautions before and after filing a patent application. There may be many smart people who know, are well aware of, and have a proper plan to execute to get their patent application patented or granted. They will follow the right procedures and take the required advice. Other than these smart people, this little guide will help them with considerations before filing a patent application.
Let's get started!
1. Gather enough information to understand whether your idea can be patented or not
2. Understand the process of a patent application
3. Avoid disclosing details or publishing your invention to anyone (even family and friends!)
4. It is advisable to keep your idea documented with a proper description and design
5. Make sure you are able to demonstrate or explain how your invention works
6. It is your responsibility to make sure your idea is new, non-obvious, and useful
7. Conduct a prior art search or assign any patent search professional to conduct it
8. Determine whether you want to file a provisional or non-provisional patent application
9. One must be clear in their strategy on which territory or jurisdiction they want to apply for a patent, as patent laws vary in each jurisdiction
10. File your application as soon as possible to avail yourself of priority over others researching the same or similar idea.
11. Do keep a check on the various filing fees to be paid
12. It is advisable to hire a profound and experienced patent professional and get your application filed through them so that it is defensive in nature and well drafted
13. To whomever you disclose first, request non-disclosure agreements
14. Avoid taking advice from imposters and amateurs who may easily entice you with cheap work and leave you with cheap work
15. Don't postpone or wait until the last minute to file your patent application
16. Follow patent rules and regulations to get an error-free patent application ready and avoid multiple rejections during prosecution
17. Provide the best mode of working for your invention with various scopes in your patent application.
18. Understand market trends and conduct extensive research to provide innovative products and useful processes to society from your invention
19. Ask yourself: What is the significance of your invention being patented? Whether it will be a breakthrough in the current scenario product lifespan that you wish to protect under patent, and what are the other alternatives to safeguarding your invention
20. Strategize and monetize your patent application later
Having good strategically planning is very crucial; only then is execution enabled for a successful plot. Henceforth, it will be helpful if you are well-prepared before filing a patent application.
Have you wondered what you have to do after filing a patent application?
Dos and don'ts after filing a patent application:
1. If you filed a provisional application first, you must submit a full specification of your invention within 12 months or your patent application will be lapsed or abandoned
2. If you filed multiple provisional specifications for the same invention while filing the patent application, you must consolidate them all and file them as a single complete specification within 12 months
3. Check that your patent application was published in the relevant patent office journal 18 months after it was filed
4. You must respond and acknowledge the examination report or any opposition within a specific timeframe after receiving it and uploading it to the general public
The above guidance points are just some basic and important points to consider before and after filing a patent application. To keep all this in simple terms, if you have a new idea or invention and you're thinking of filing a patent application and need expert guidance, then get in touch with us.