News and
Press Release
See our latest press release and news updates.
Einfolge - Now in Philadelphia, USA
Posted on: September 22, 2017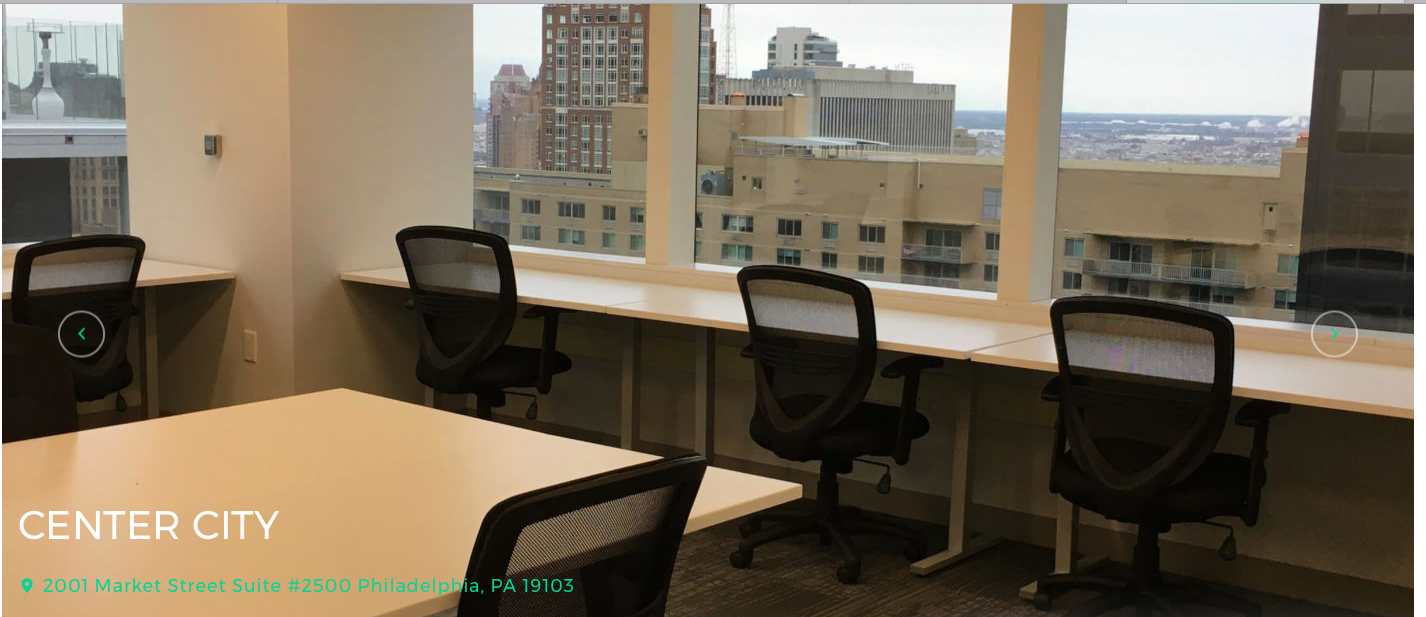 Einfolge is globalizing its operations on an International scale by establishing a Business Development office in Philadelphia, USA.
READ MORE
About Us
Einfolge Technologies is one of the most active players in knowledge process outsourcing (KPO). It provides a wide range of solutions across various domains. Our Solutions include Patent and IPR, Market and Business Research, Clinical Data Management and Legal Data Assessment.
Go to top of page