News and
Press Release
See our latest press release and news updates.
Einfolge Technologies Makes Patent Research Easy for Startups and Corporates - YourStory Interview with Einfolge Directors
Posted on: May 24, 2018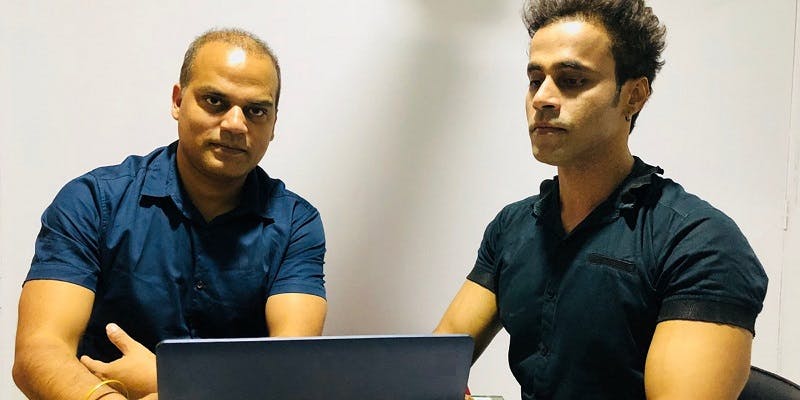 Einfolge's platform helps clients to streamline operations, reduce cost and enhance business efficiencies through its expert solutions. Say, a startup wants to patent a communication protocol.
READ MORE
We are in the process of ISO Certification
Posted on: May 8, 2015
ISO 9001 is the quality management system (QMS) standard. Adherence to ISO standards ensure that the company serves a consistent level of quality to their clients by having a very well defined processes. Thus increasing the overall efficiency, reducing th
READ MORE
About Us
Einfolge Technologies is one of the most active players in knowledge process outsourcing (KPO). It provides a wide range of solutions across various domains. Our Solutions include Patent and IPR, Market and Business Research, Clinical Data Management and Legal Data Assessment.
Go to top of page