News and
Press Release
See our latest press release and news updates.
Einfolge will showcase at India Pharma Expo – 2018
Posted on: January 25, 2018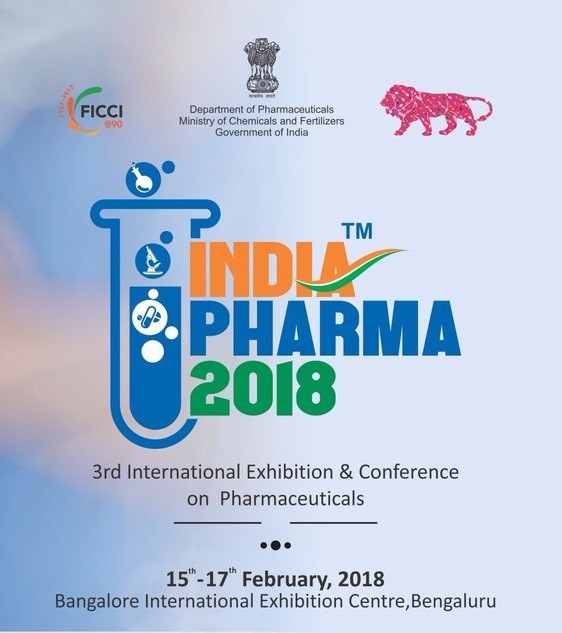 Einfolge is the only Patent Company which will exhibit in the Pharma and Medical Devices Event organized by Government of India & FICCI to create awareness on importance of protecting the innovations and to assist with Patent filing processes.
READ MORE
Entrepreneur Magazine Publishes Einfolge's Views on Early Filings of Patents for Start Ups
Posted on: January 12, 2018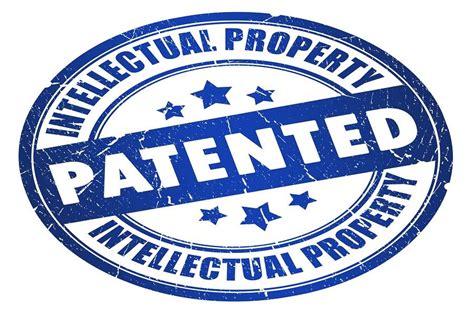 Einfolge's solutions are tailor made to suit the immediate, near-term and long-term business needs of Start Ups. Einfolge helps to protect right from the ideation stage to final grant of patents.
READ MORE
About Us
Einfolge Technologies is one of the most active players in knowledge process outsourcing (KPO). It provides a wide range of solutions across various domains. Our Solutions include Patent and IPR, Market and Business Research, Clinical Data Management and Legal Data Assessment.
Go to top of page