News and
Press Release
See our latest press release and news updates.
Einfolge Footprint: Expansion in South Korea- Serving a renown VC Firm
Posted on: August 9, 2017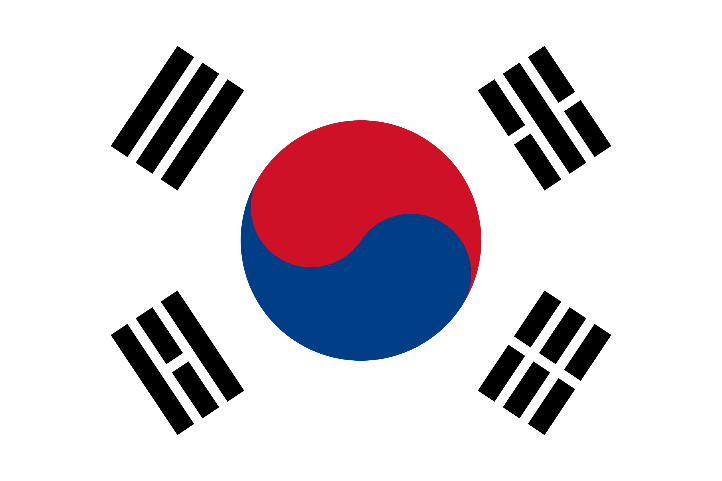 Einfolge has set its print in another territory -the Republic of South Korea. We have been onboarded by one of the topmost Venture Capital firm for providing support in mainly Patent Research & Analytical Solutions.
READ MORE
About Us
Einfolge Technologies is one of the most active players in knowledge process outsourcing (KPO). It provides a wide range of solutions across various domains. Our Solutions include Patent and IPR, Market and Business Research, Clinical Data Management and Legal Data Assessment.
Go to top of page