News and
Press Release
See our latest press release and news updates.
Einfolge Day - No work and All Play
Posted on: March 22, 2016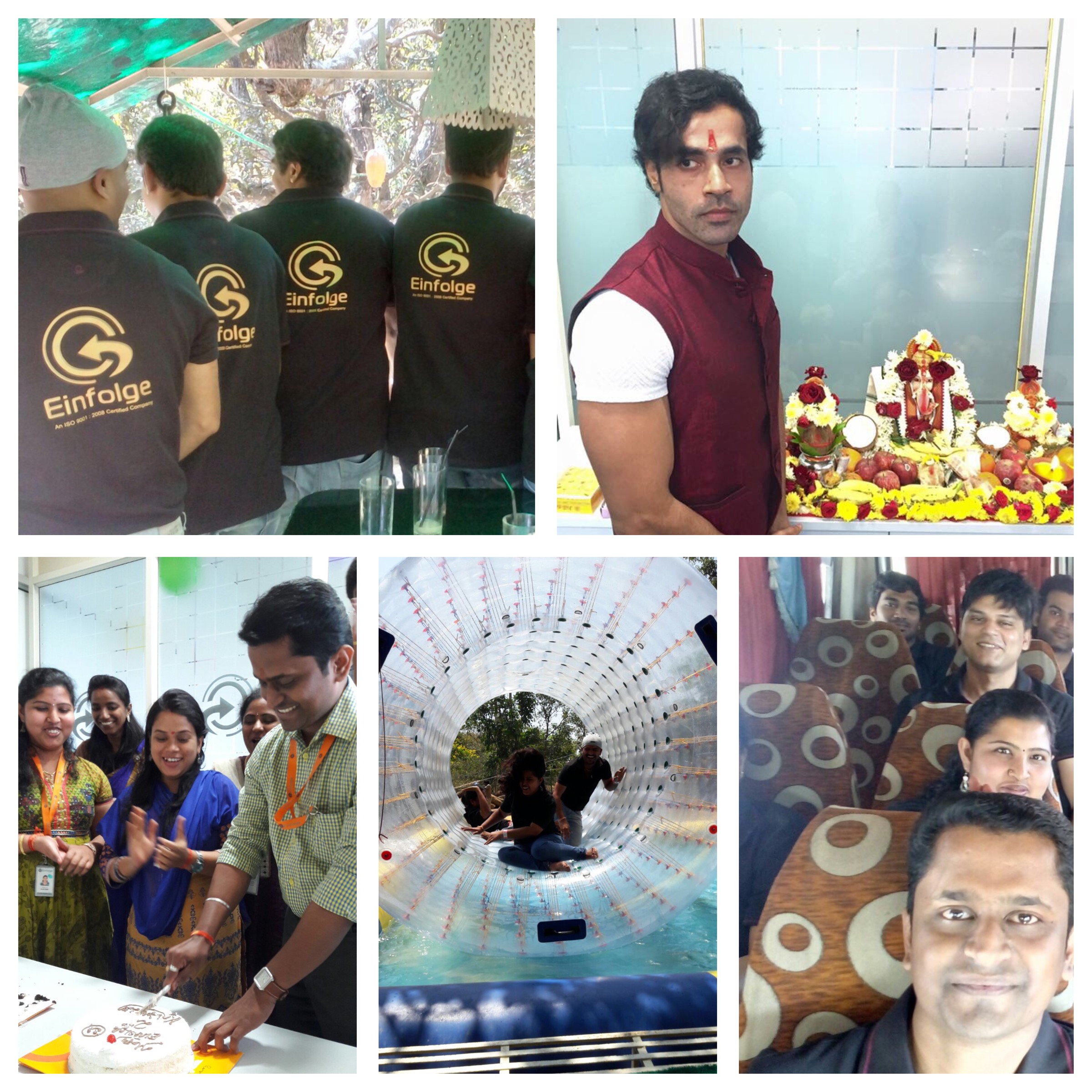 Einfolge is not the only place, where the employees dedicate themselves to work, but also to enjoy. It also provides the employees a great environment to relax themselves. So, now Einfolge is tired after the huge enjoyment on celebrating its annual day.
READ MORE
Go to top of page