News and
Press Release
See our latest press release and news updates.
Entrepreneur Magazine Publishes Einfolge's Views on Early Filings of Patents for Start Ups
Posted on: January 12, 2018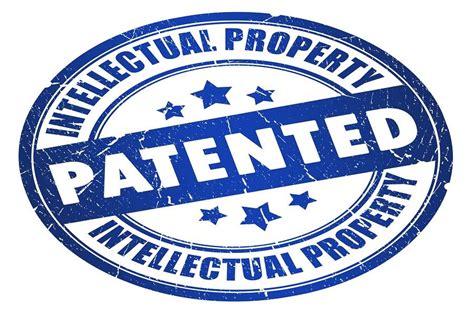 Einfolge's solutions are tailor made to suit the immediate, near-term and long-term business needs of Start Ups. Einfolge helps to protect right from the ideation stage to final grant of patents.
READ MORE
Go to top of page