News and
Press Release
See our latest press release and news updates.
Einfolge Technologies Makes Patent Research Easy for Startups and Corporates - YourStory Interview with Einfolge Directors
Posted on: May 24, 2018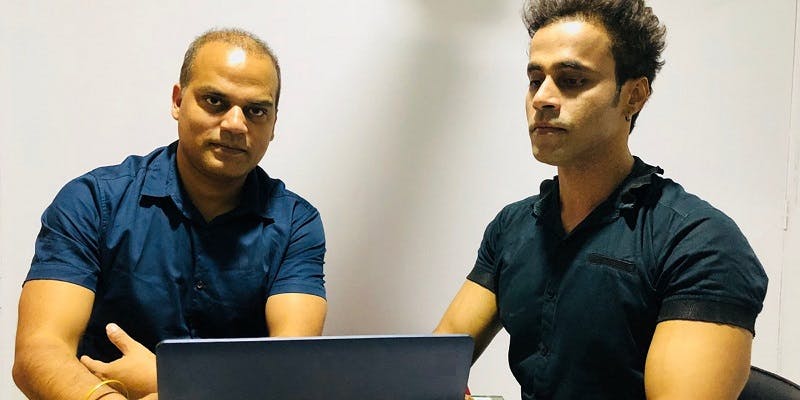 Einfolge's platform helps clients to streamline operations, reduce cost and enhance business efficiencies through its expert solutions. Say, a startup wants to patent a communication protocol.
READ MORE
Go to top of page