Einfolge - Now in Philadelphia, USA
Posted on: September 22, 2017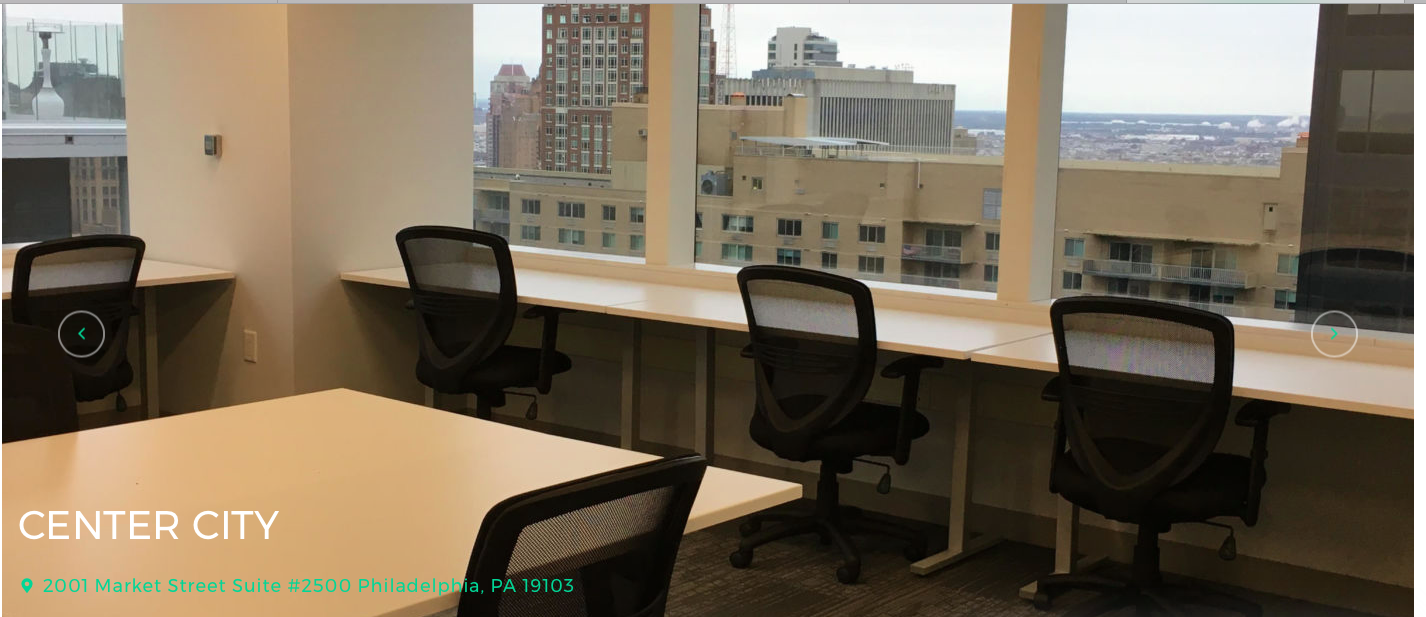 The world is undergoing a tremendous globalization enabled by technologies like websites, mobile communications networks, and other mediums. No country can survive in isolation from the globalizing world, especially developing nations. Intellectual property protection and patents play a critical role in motivating innovation and competition. In that way, it is necessary for IPR industries to be globalised to expand its operations.
Einfolge, an ISO 9001:2008 certified IPR service provider, has started to serve IP requirements of Individual inventors, Start ups, Research labs & Institutions and Law firms in India. As one of the milestones, Einfolge have served two Indian government organizations in its IP requirements. The company's Quality deliverables with fast turnaround time helped Einfolge team to be a preferred IP Partner for two highly ranked US Universities, Top 20 Patent filing MNC, Couple of recognized Law firms across European countries and a renown VC firm in South Korea.
Talent pool of Philadelphia is known for its resurgent innovation ecosystem, perennial strength in the life sciences, health care technologies makes the region more attractive for investors and entrepreneurs to establish and grow a business. Greater Philadelphia is the Talent hub for world-class research for stem cell and gene therapy. University of Pennsylvania and Novartis are constructing a first-of-its-kind Center for Advanced Cellular Therapeutics that will be the epicenter for research using cell therapy technologies. Universities are brimming with research and four in the Philadelphia region rank in the top 50 worldwide for the number of U.S. patents granted for groundbreaking technologies in 2015.
Einfolge is globalizing its operations on an International scale by establishing a Business Development office in Philadelphia, USA.
Einfolge has a long way to go.
Next: