Media Coverage / PR
Einfolge Footprint: Expansion in South Korea- Serving a renown VC Firm
Einfolge Footprint: Expansion in South Korea- Serving a renown VC Firm
Posted on: August 9, 2017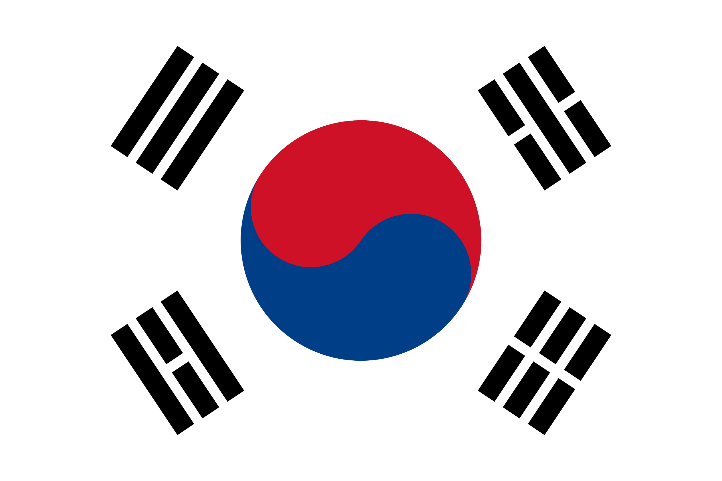 Einfolge has set its print in another territory -the Republic of South Korea. We have been onboarded by one of the topmost Venture Capital firm for providing support in mainly Patent Research & Analytical Solutions.
The firm provides advisory services to sell, license and acquire patents through technical investigation. We have been assigned projects such as preparation of Claim Chart Reports /Evidence of Use Reports to evaluate potential Patent Infringement.
Our Claim Chart/Evidence of Use is very effective for:
Investigating and identifying the actual infringement of each claim element and preparing the report for patent infringement case
Understanding the claims of a patent to identify the Products and Services covered by them.
Internal development strategy to assess the existing products and related IP mainly for licensing opportunities
Examining the claim elements of a patent to assess the validity of the patent.
Keeping close check on competitors who are working in the same technologies and evaluate their scope of infringement.
Our strategic association will help the firm is supporting its corporate clients in Commercialization and monetization of IP Assets.
Our increasing presence in various market speaks about the rapid strives Einfolge has taken. Many more milestones to achieve and we are delight that such accomplishment will add another pillar of our journey ahead.
Previous:
Another Leap- We are preferred IP partner of one of the TOP 20 Patent Filer- Multinational Conglomerate