Why you need a professional Patent Search ?
Posted on: November 6, 2014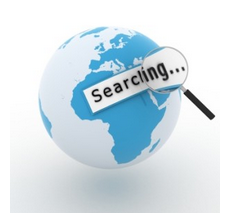 In this era of internet resources and free patent databases, is there really a need for patent search by a professional patent analyst……? See how a professional search by a patent analyst or a patent attorney can make a difference.
READ MORE
About Us
Einfolge Technologies is one of the most active players in knowledge process outsourcing (KPO). It provides a wide range of solutions across various domains. Our Solutions include Patent and IPR, Market and Business Research, Clinical Data Management and Legal Data Assessment.
Go to top of page